Meet the photo competition winners of Aliwan Fiesta 2023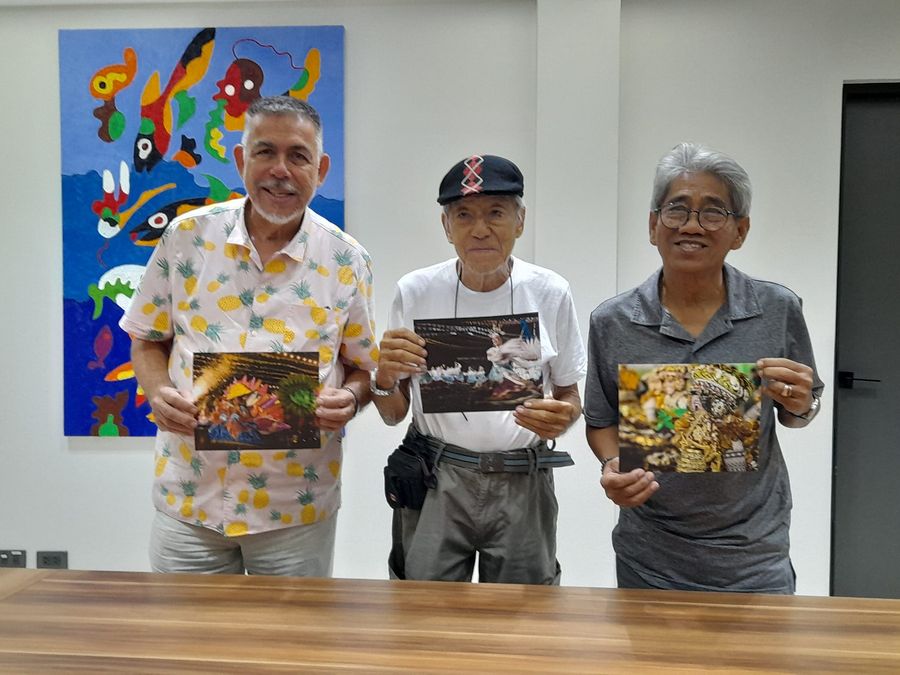 The 2023 Aliwan Fiesta photo competition winners were announced on September 9 via the Aliwan Fiesta Facebook page.
The top three winners are Renier Lyces Prepose (Indayog), Arturo de Vera Jr. (Fish), and McLloyd Jumpay (Regal Jubilation).
Others who made it to the top 10 are the following: Khadaffy Manaog (Dancing Queens); Mark Anthony Amande (Joyful Dancer); Andrew M. Magturo (Graceful Devotion); John Quineth Rodriguez (Faithful to the Native Beat); Mark Lyndon Aguila (Viva Sto. Niño); Rhome Salas (Leap of Faith); and Dewey Sergio (Whirlwind).
Entries were evaluated and scored by judges Romy Vitug, George Tapan, and Wig Tysmans.
Further details regarding the awarding ceremony are to follow.