Welcoming the champions: Aliwan Fiesta unveils the participants for this year's street dance and float competition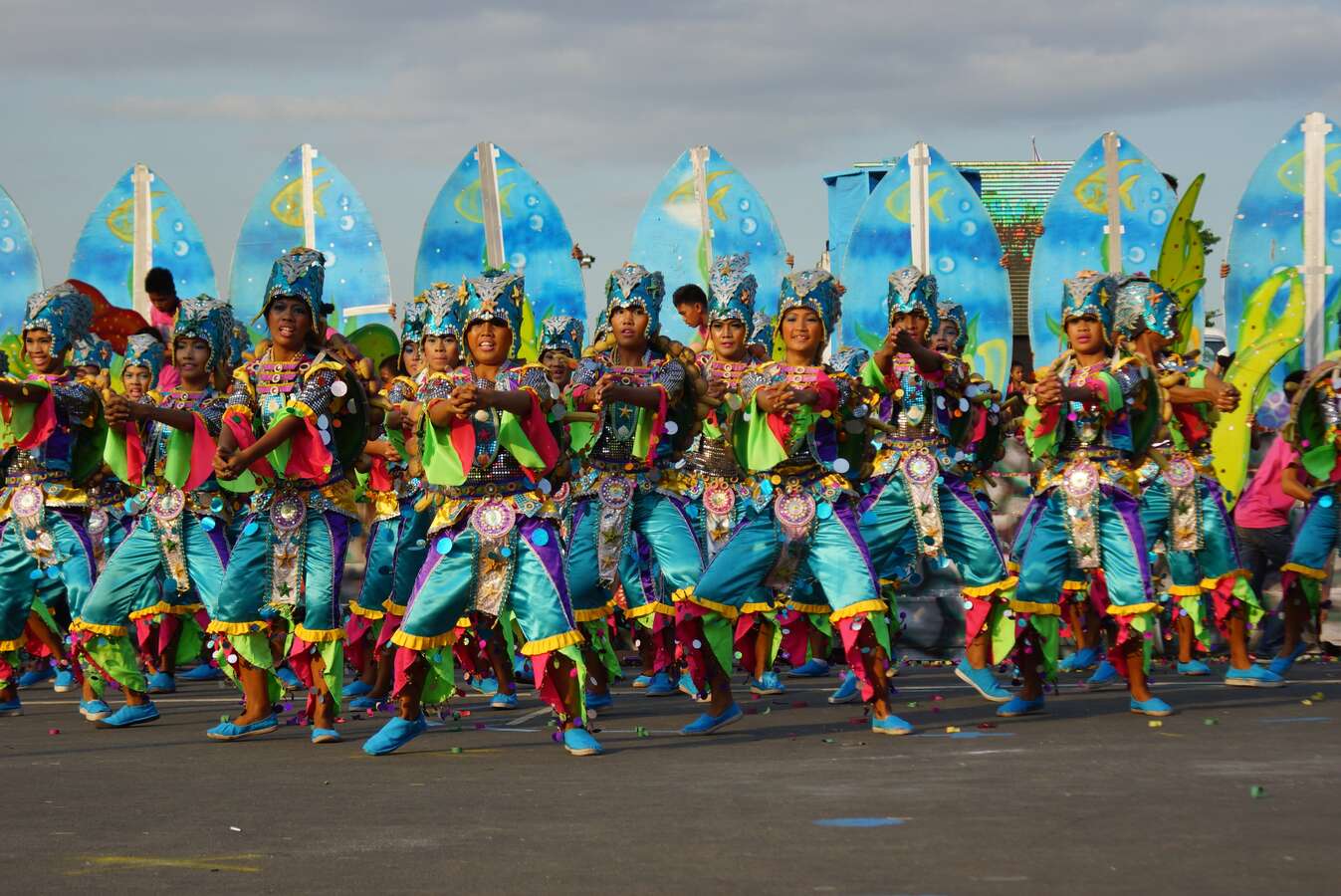 As we advance toward the live staging of The Philippines' Grandest Festival, which makes its grand comeback after the pandemic-imposed hiatus, Aliwan Fiesta reveals the 13 contingents competing for this year's festival dance championship.
The festival goers are all excited to witness how these regional champions carry out their dynamic choreographies in vibrant costumes as they showcase regional pride and indigenous culture.
Apart from the contingents, the Grand Parade will feature those taking part in the Float Competition. Master craftsmen from various regions will bring majestic creations to life as they highlight the socio-economic heritage of their respective towns.
Watch out for the spectacular displays of these regions during the Grand Parade on July 15, 2023!
See you all on the 15th of July as this festive atmosphere captivates you with a grand cultural extravaganza.