Aliwan Fiesta 2023 wraps up the Grand Parade with the best of the best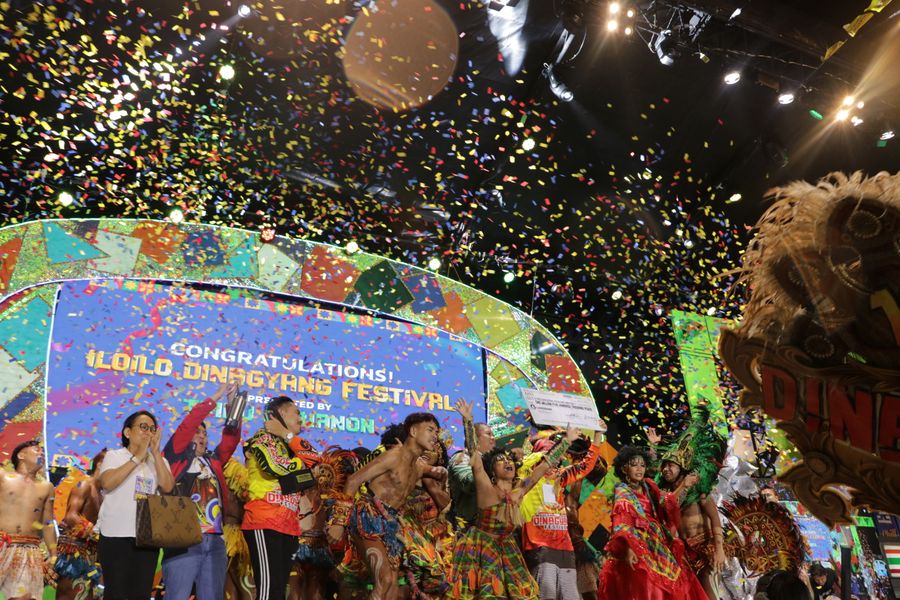 Aliwan Fiesta, the Philippines' Grandest Festival, concluded the celebration of cultural heritage and diversity with an awe-inspiring parade and awarding ceremony.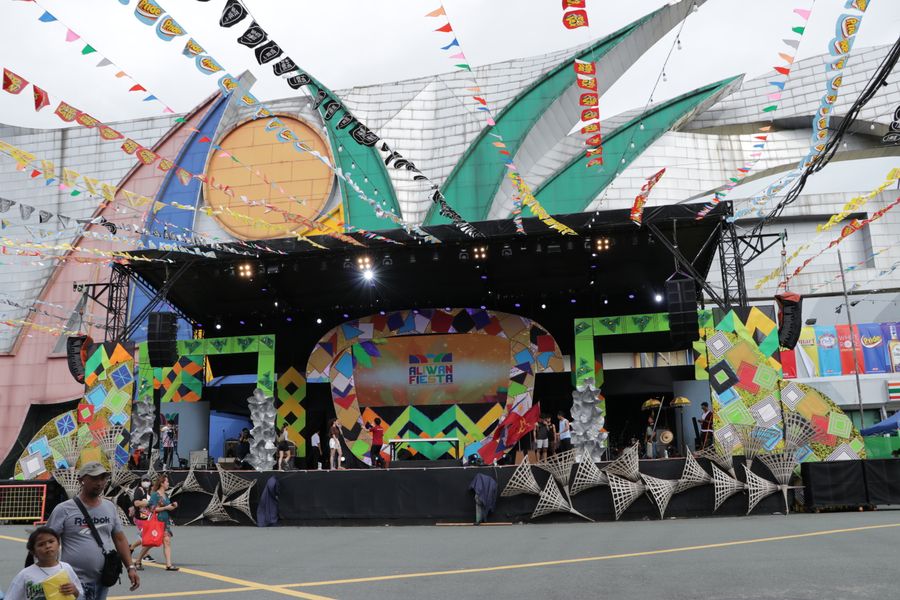 Cultural Street Dancers, Grand Floats, Reyna ng Aliwan Candidates, and an enthusiastic crowd from all over the Philippines came together for a Grand Parade to celebrate the country's culture through a colorful display that reflects the joyous moment of the Filipino Pride.
The streets along CCP Complex were filled with loud music and majestic performances showcased by the richness and diversity of Philippine Festivals.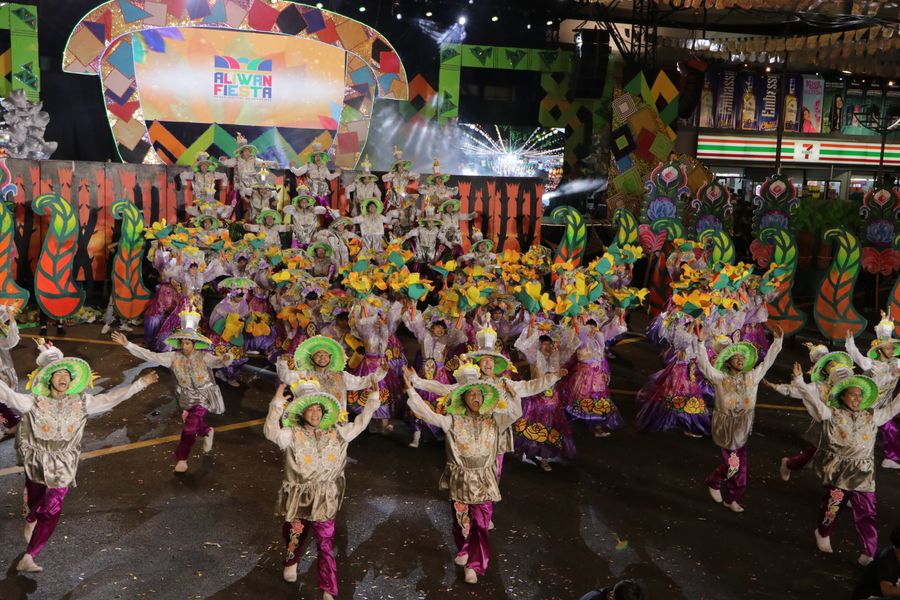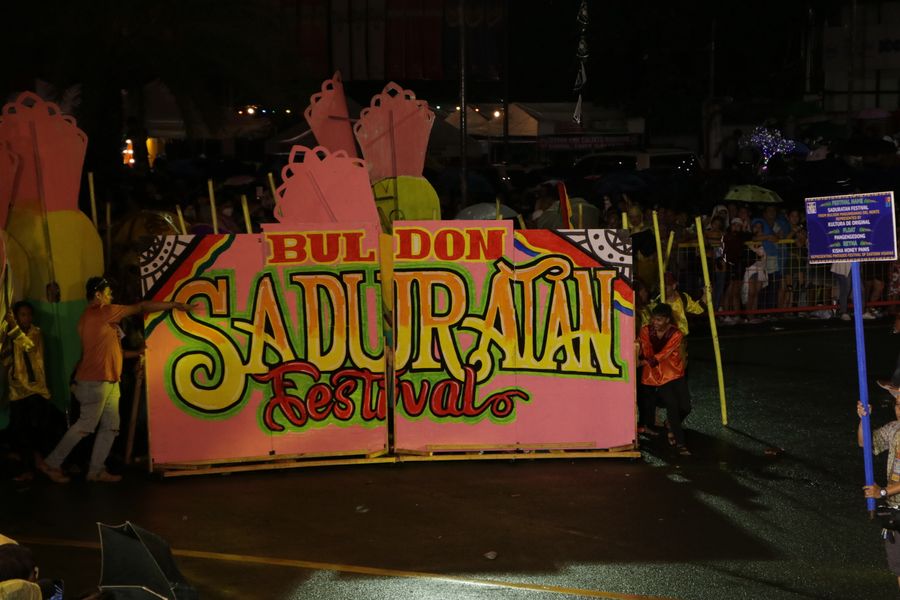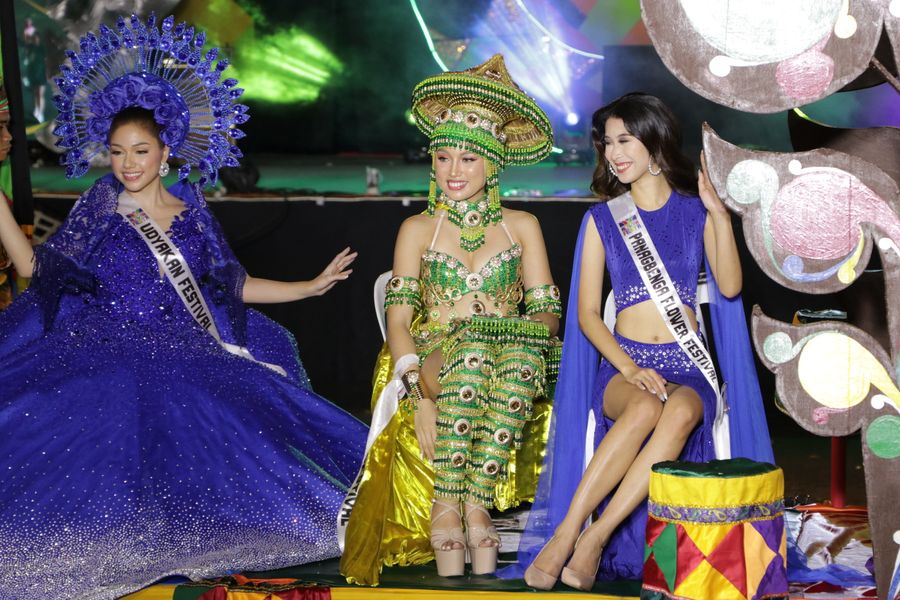 Following the Grand Parade is the awarding ceremony held in front of the Aliw Theater, CCP Complex, Pasay City. A distinct panel of judges meticulously evaluated each contigent as they recognize the outstanding performances of the participants representing their respective regions.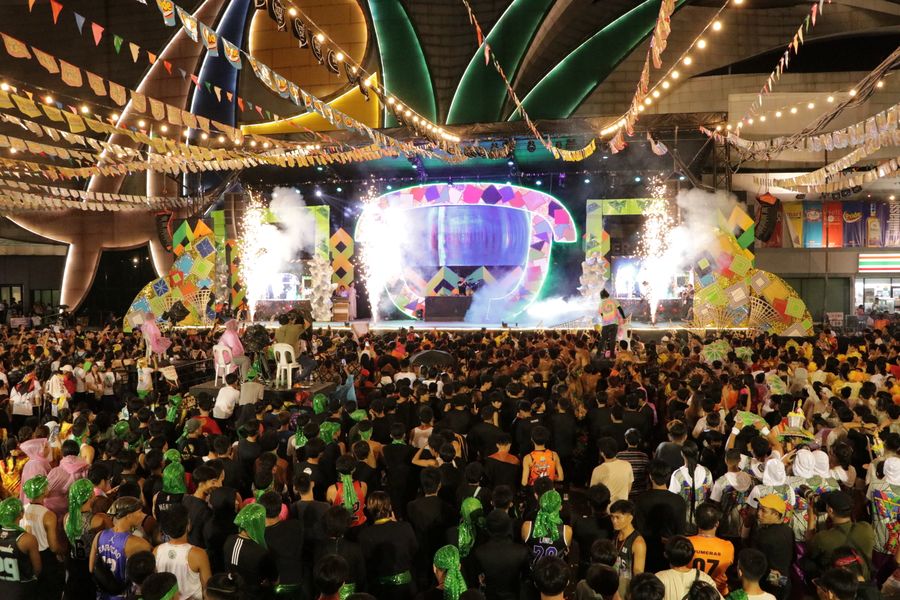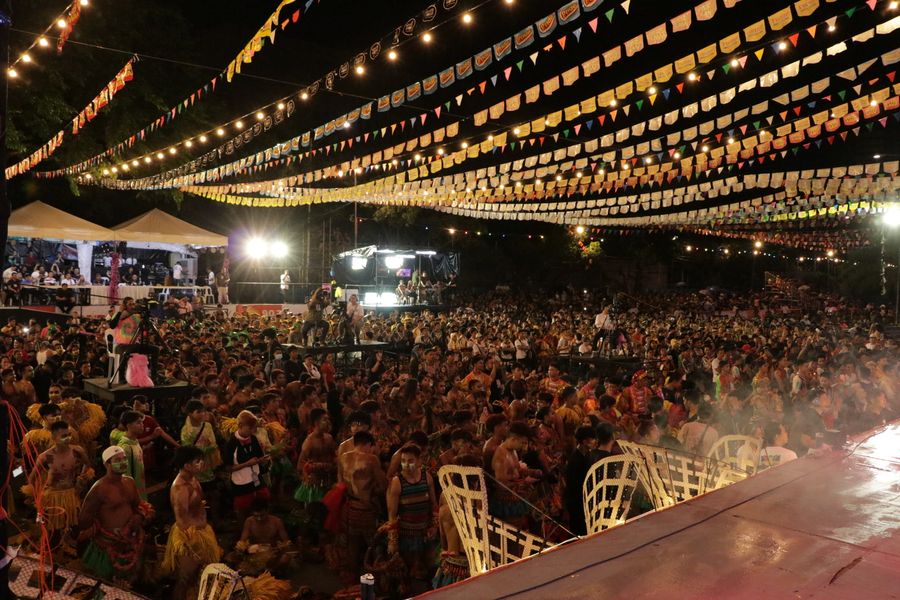 Hosted by Nicole Hyala and Chris Tsuper of 90.7 Love Radio, Aliwan Fiesta unveils the best of the best for this year's festival.
For the Float Competition, Aliwan Fiesta awarded seven runners up:
Kangga Festival of Mogpog, Marinduque Salakab Float of Muntinlupa City Salakot of Maguindanao Del Norte Tagultot at Tagayan of Atimonan Quezon Renamentaw Mapalaw of Maguindanao Del Norte Sigkel sa Igan of Maguindanao Del Norte Daradiat o Bangsa-Rajahmuda of Maguindanao Del Norte
Meanwhile, Lapat Festival of Calanasan, Apayao was awarded as 2nd runner-up and Sipa sa Manggis of Cotabato City bagged the first place for the Float Competition.
This year's Best in Float is Halamanan Festival of Guiginto, Bulacan.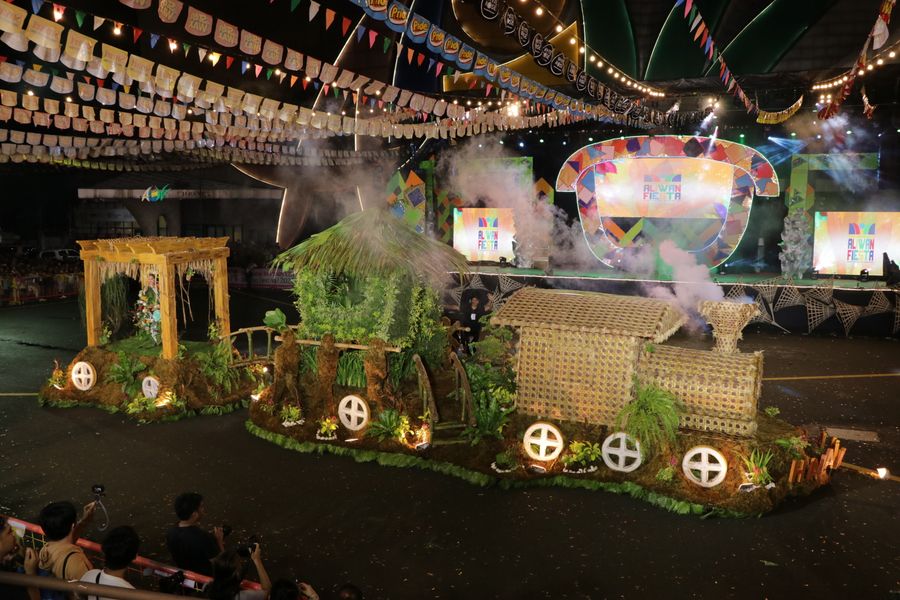 For the Street Dance Competition, Aliwan Fiesta awarded five runners up, 5th placer, 4th placer, 3rd placer, 2nd placer and grand champion. Special citations were also given to the Best in Costume, Best in Music Accompaniment and Best in Folkloric Perfomance:
Street Dance Competition Runners up:
Kangga Festival of Mogpog, Marinduque Panagbenga Flower Festival of Baguio City Ayat Festival of the province of La Union Binabayani Festival of Masinloc, Zambales Antipolo Maytime Festival of Antipolo City
5th Placer – Kadalag-an Festival of Negros Occidental 4th Placer – Halamanan Festival of Guiginto Bulacan 3rd Placer– Manggahan Festival of Guimaras Province 2nd Placer– Sinulog Festival of Cebu City
Street Dance Competiton Champion – Iloilo Dinagyang Festival represented by Tribu Parianon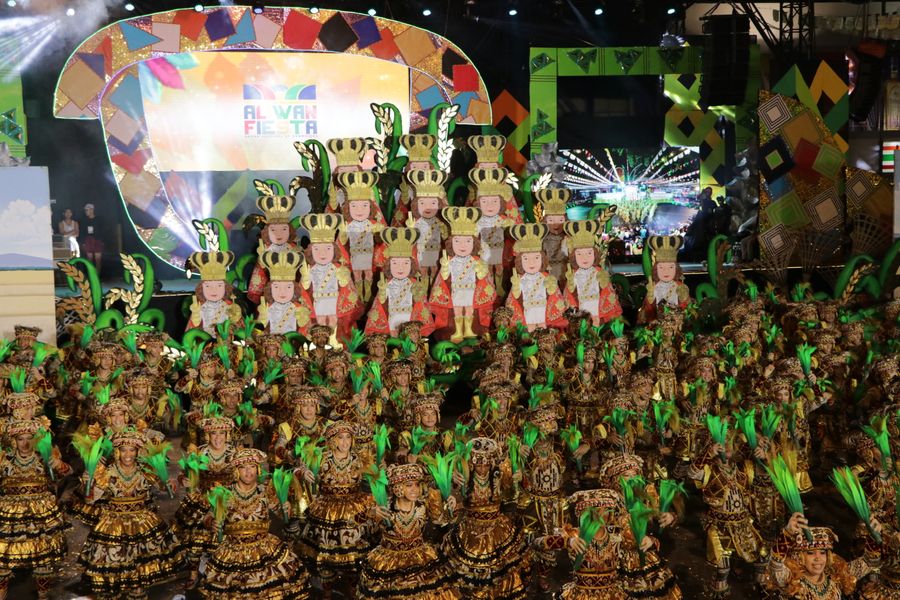 The Reyna ng Aliwan Coronation also happened during the night. Here are the list of winners for Reyna ng Aliwan 2023
Best in Festival Costume – Natalya Margaret Lindsay of Tagultol Fishing Festival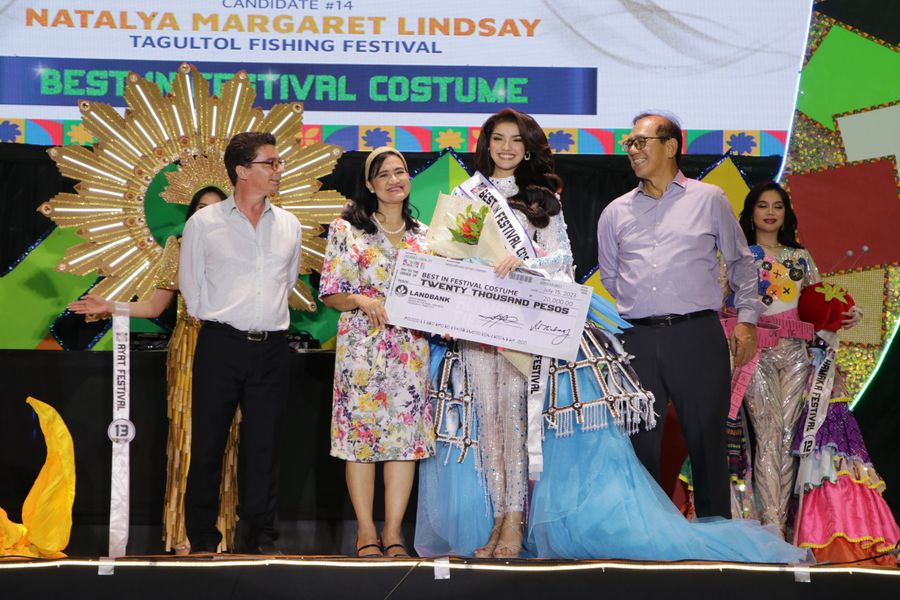 2nd Runners up – Patricia Marie Mendiola of the Pasayahan Festival, Ghenesa Marie Mueller of the Udyakan Festival and Natalya Margaret Lindsay of Tagultol Fishing Festival.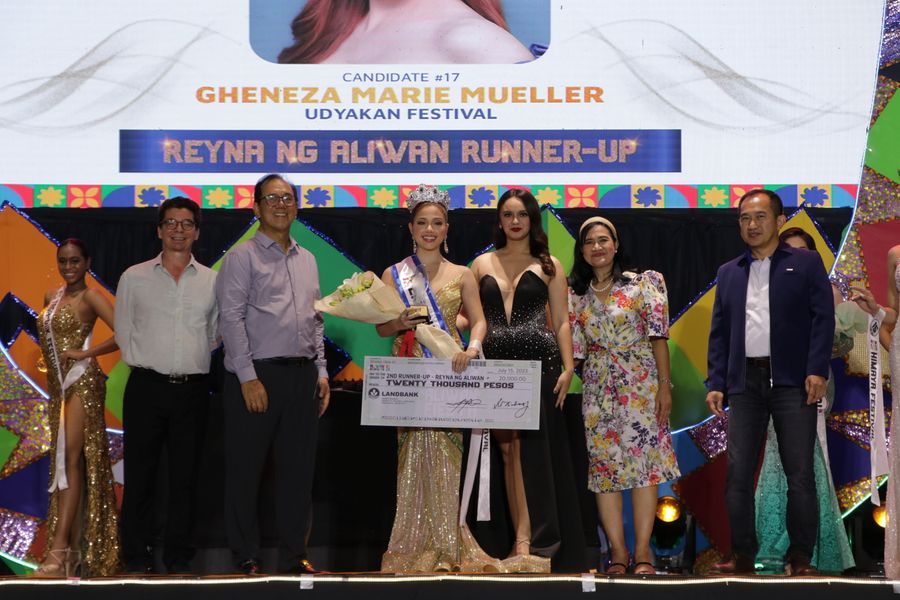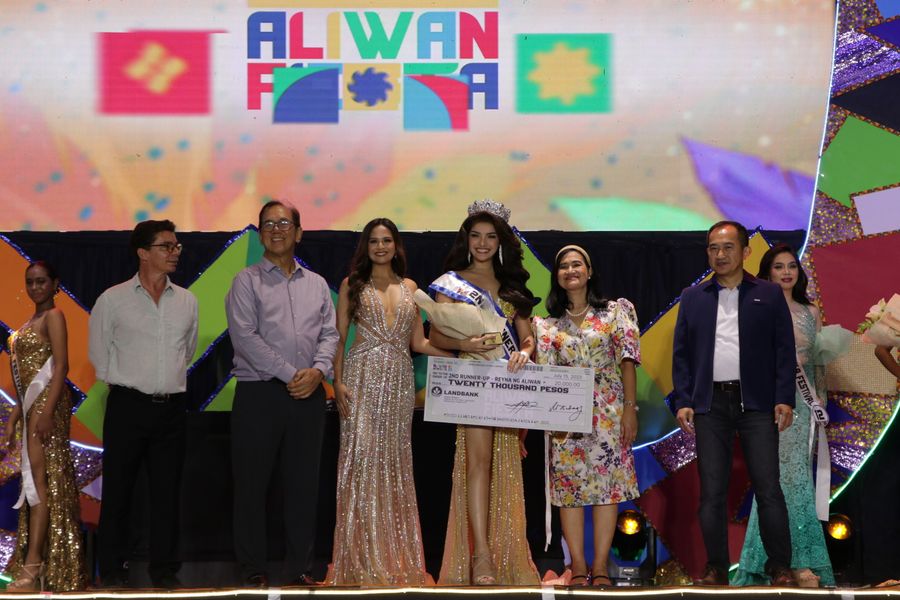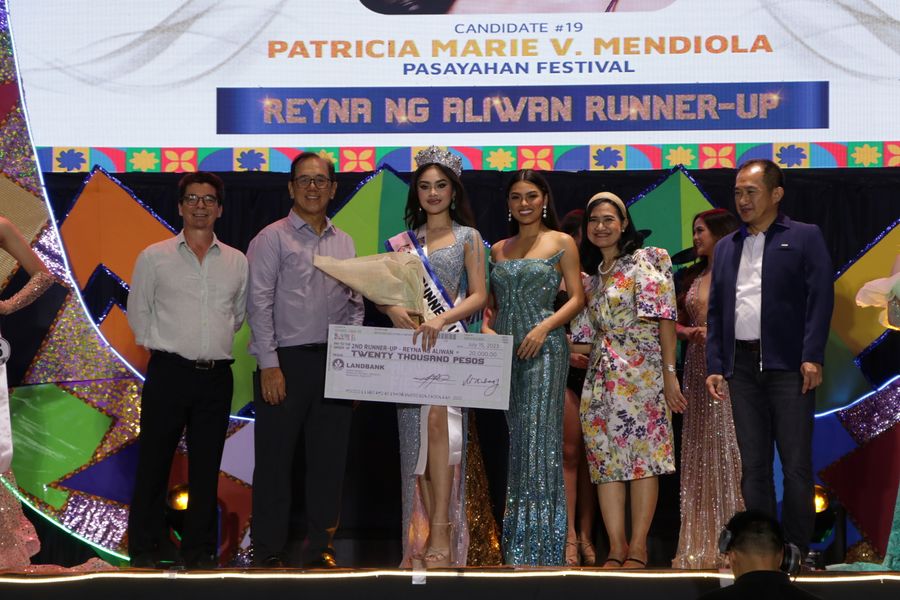 1st runner up – Kristine Billy Tabaday of Ayat Festival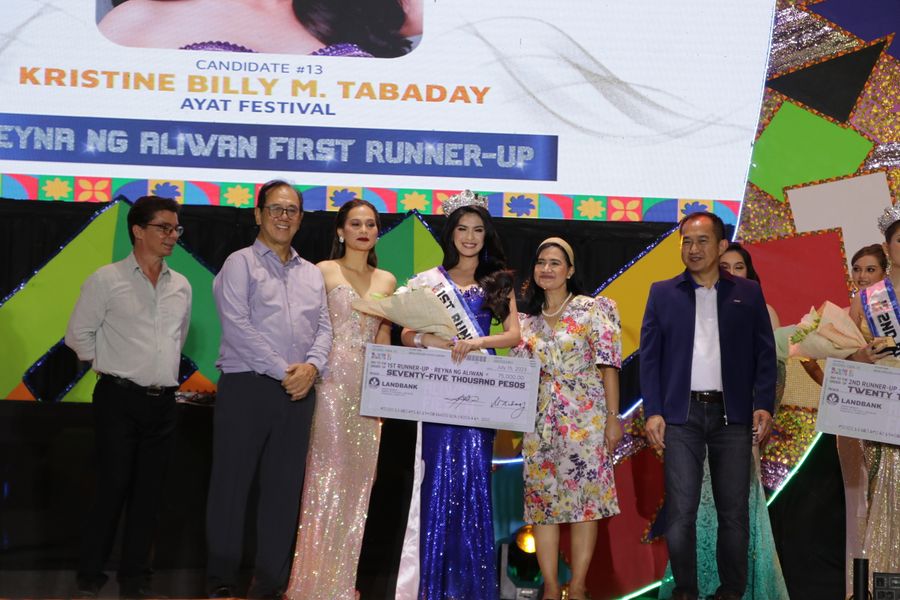 And the new Reyna ng Aliwan is Candidate #4, Kiara Liane Wellington of Sinulog Festival!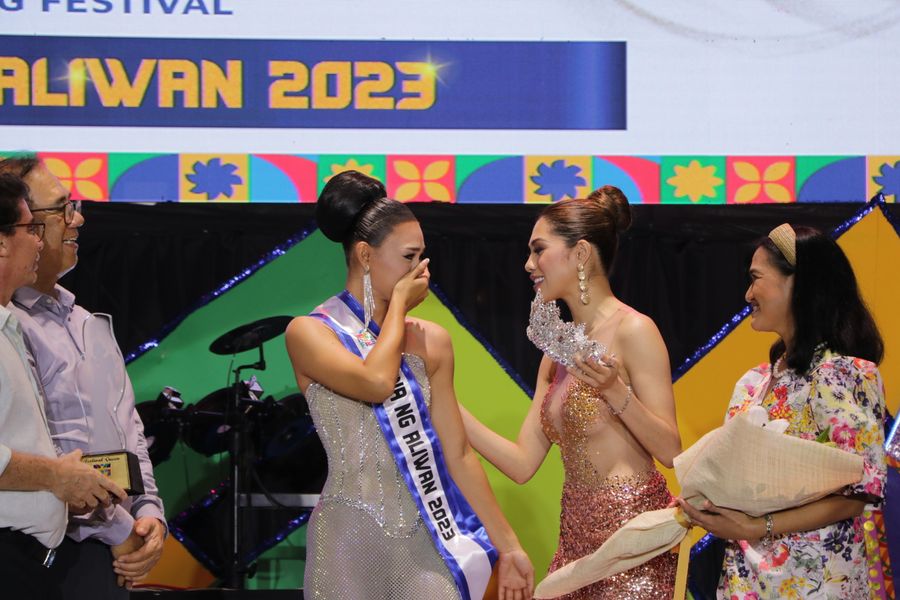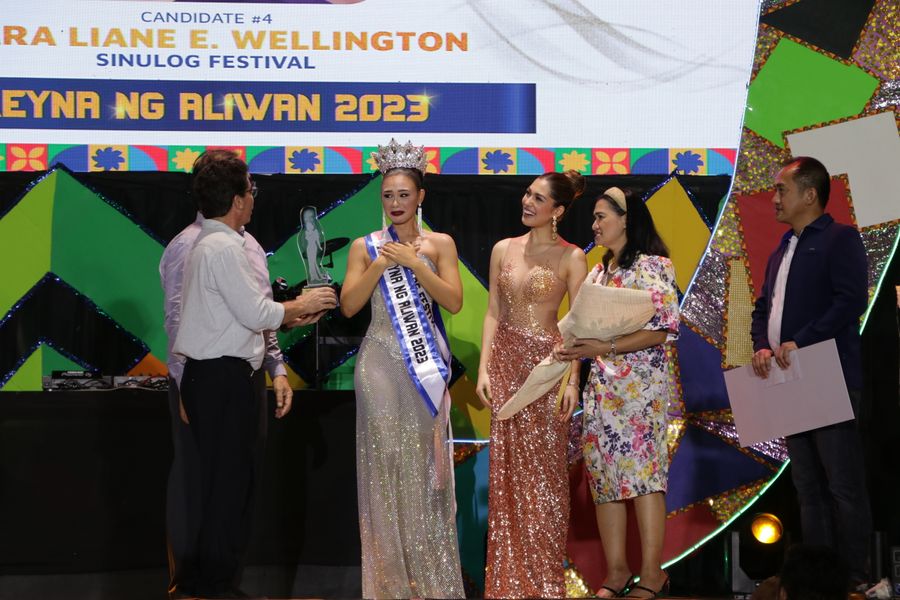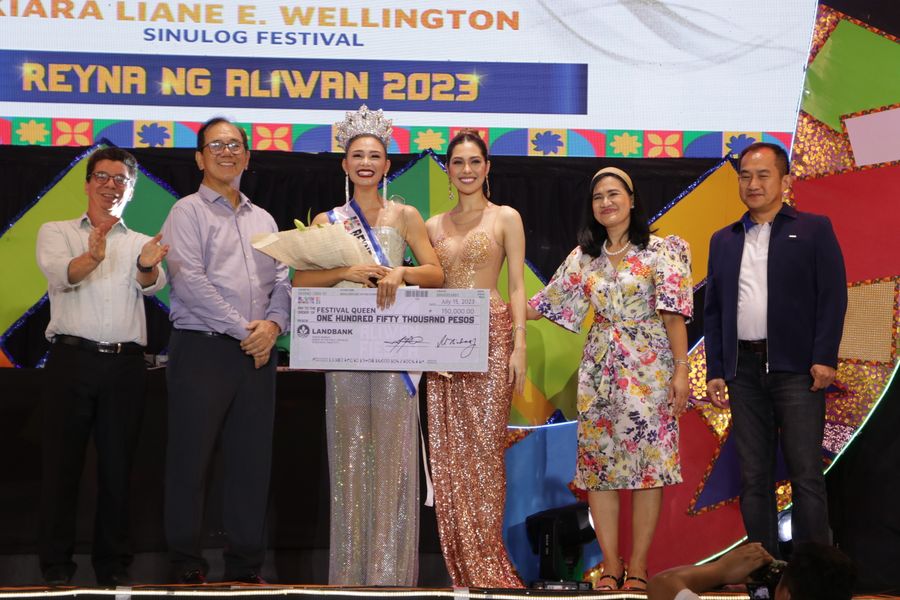 Coming together and celebrating the country's beauty and culture gave the participants and the festival goers an incomparable feeling of unity and pride. This exceptional event marked the history and preserved cultural heritage of us, Filipinos.
On behalf of the whole Aliwan Fiesta Family, we congratulate all the winners, and we thank you all sa pakikiisa at pakikisaya sa pinakamalaking pista ng taon! See you all on Aliwan Fiesta 2024!