Pasakalye to electrify Aliwan Fiesta 2023 opening night festivities
The "Bente Naman Jam" Pasakalye concert will officially kick off the grandest Philippine festival, Aliwan Fiesta 2023, on July 13. Expect a lineup of popular song artists to offer a night of FREE live musical entertainment starting at 7 p.m. Be prepared to groove and jam!
Gracing the Pasakalye 2023 stage are as follows:
Old Fantasy: Former Mocha Girls members still got the spice on them. They're bound to make the night sizzling hot and turn the highly-anticipated event more lively.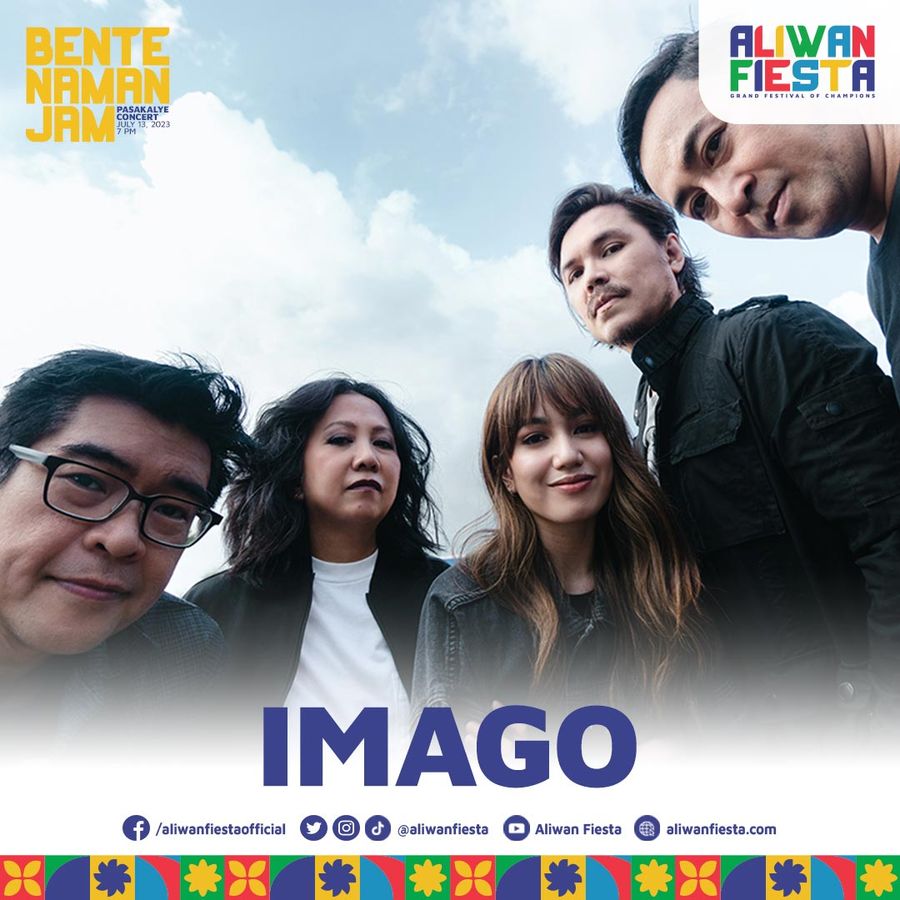 Imago: Formed in 1997, Imago is a Filipino rock band headlined by Kharren Granada, Myrene Academia, Tim Cacho, Zach Lucero, and Mervin Panganiban. They're best known for "Sundo" and "Akap."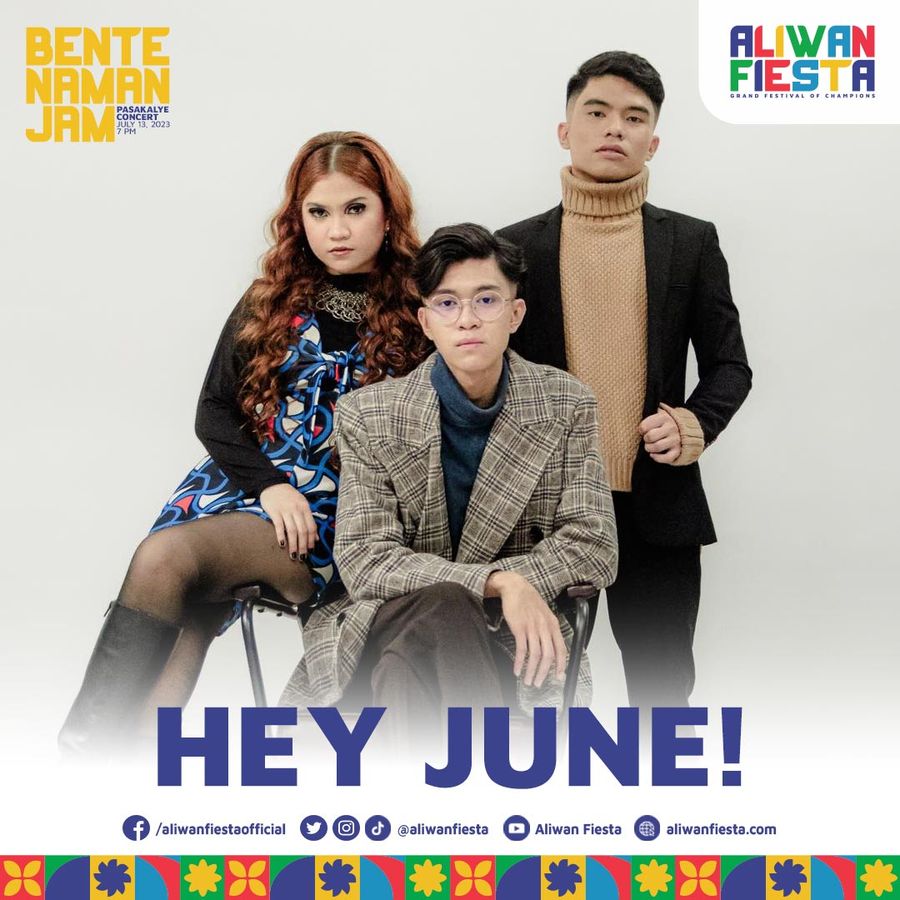 Hey June: Since 2021, the new breed HEY JUNE!, composed of Earl Paglinawan, Jim MAse, Coey Ballesteros, and Aci Forda, has provided young, fresh, and dynamic compositions, including their debut single "Panahon" and "Lugar Kung Sa'n".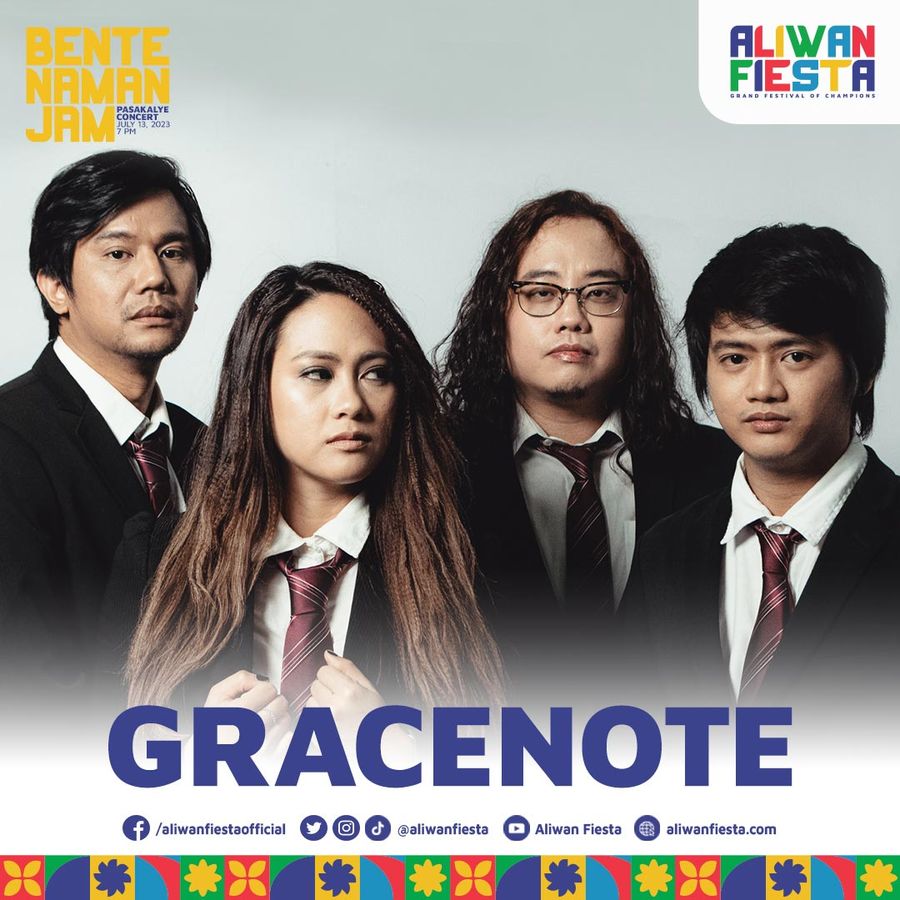 Gracenote: Meg Magazine 2012's Top Newcomer winner Gracenote has been in the industry since 2008. They are now composed of Eunice Jorge, EJ Pichay, Jazz Jorge, and Tatsi Jamnague. Their top hits are "When I Dream About You" and "Bakit Ganyan Ka?"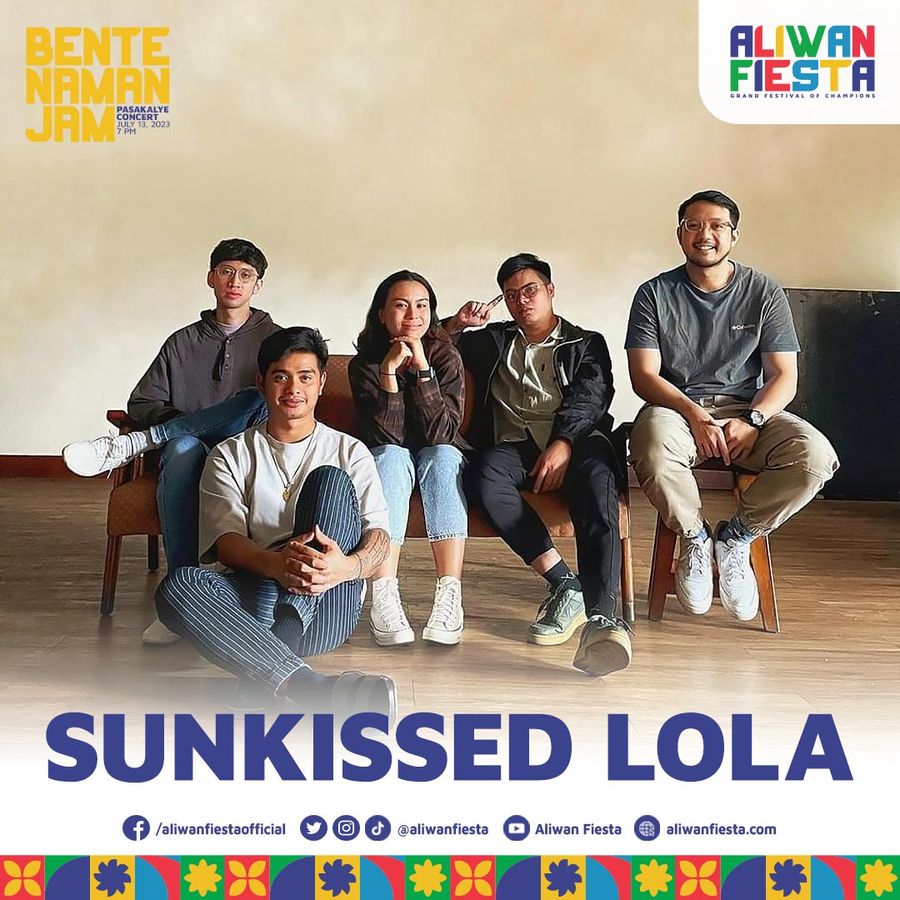 Sunkissed Lola: The Olongapo-based SunKissed Lola got into the spotlight with their single "Pasilyo" in 2022. With this hit, the five-person crew of Dan Ombao, Alvin Serito, Laura Lacbain, Danj Quimson, and Genson Viloria broke records on Spotify Philippines and Billboard. Their songs "Makalimutan Ka" and "Damag" are other choices worth streaming.
Watch Live or View Online
Catch Bente Naman Jam Pasakalye Concert 2023 on July 13 in person by 7 p.m. at Aliw Theater. This is a FREE concert! See you there, folks!
Can't go physically? No problem. We got your back. You can stream the artist-studded live music event via the official Aliwan Fiesta 2023 website.