A night of beauty and elegance: Aliwan Fiesta unveils special awardees for Reyna ng Aliwan 2023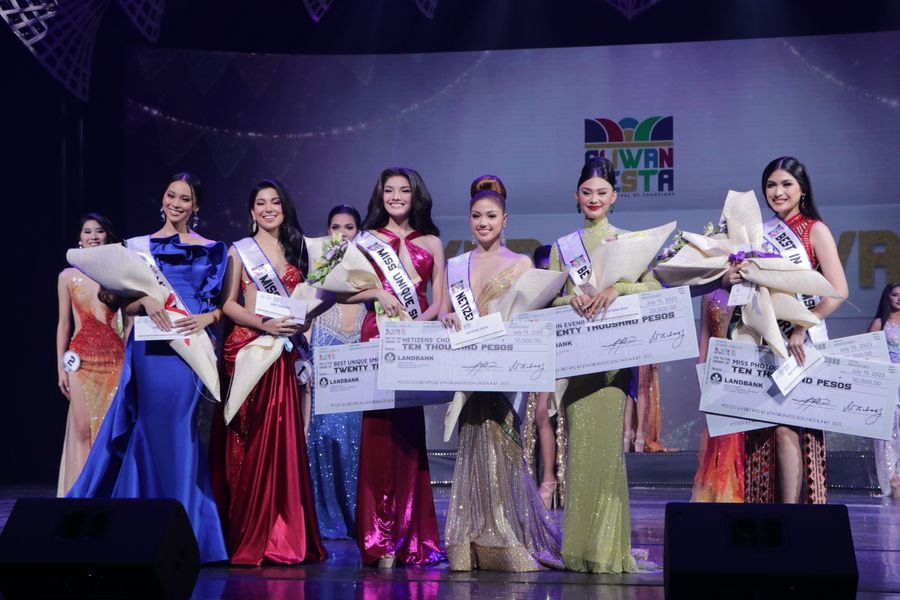 Reyna ng Aliwan Pre-Pageant competition wrapped up the 2nd day of Aliwan Fiesta, paving the way to the Grand Parade and journey to the crown. As the candidates displayed their beauty and grace, the preliminary competition provided a glimpse of the unparalelled beauty of the Philippines' various regions.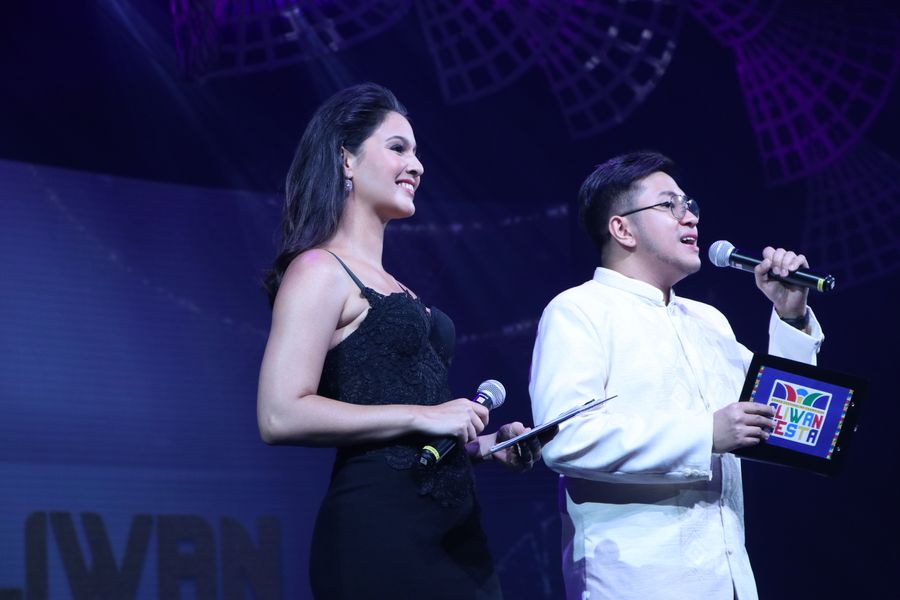 Hosted by DJ Nick of 96.3 Easy Rock and Reyna ng Aliwan 2013 Jamie Herrell, each candidate represented their regions with pride as they took the runway in their festival costumes.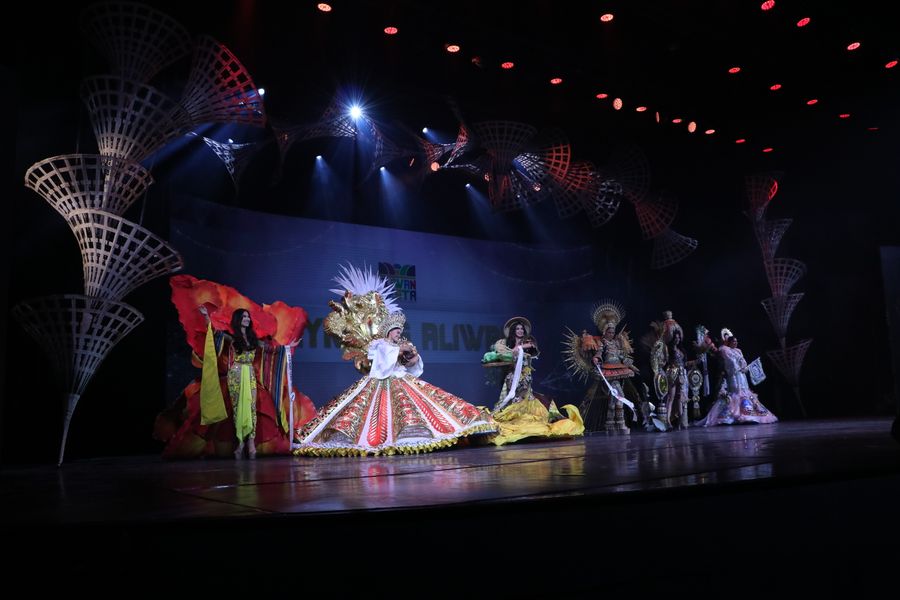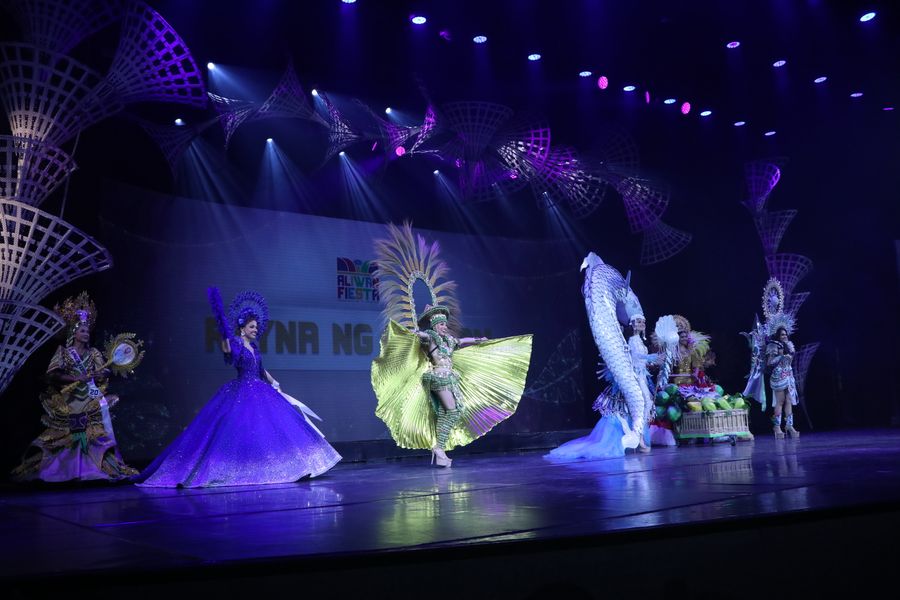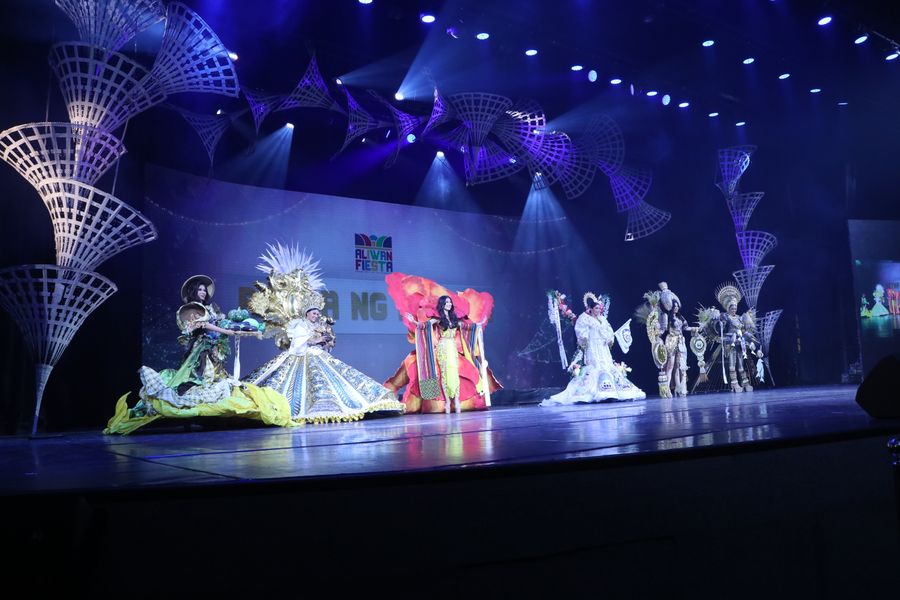 Morever, the ladies vying for the crown also exuded confidence in their swim wears.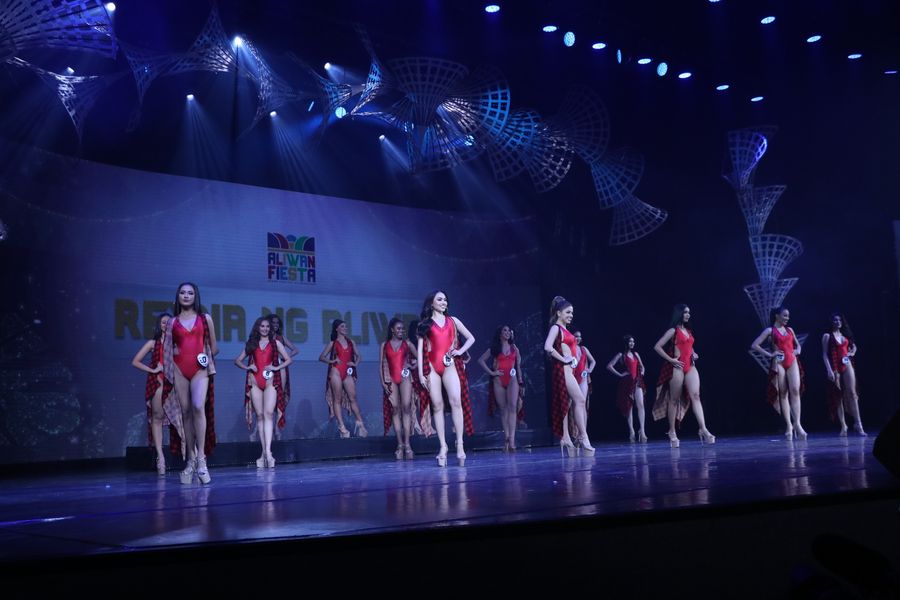 The Reyna ng Aliwan Candidates were serenaded by Mark Carpio and Luke Mejares as they captured the eyes of the crowd during the night.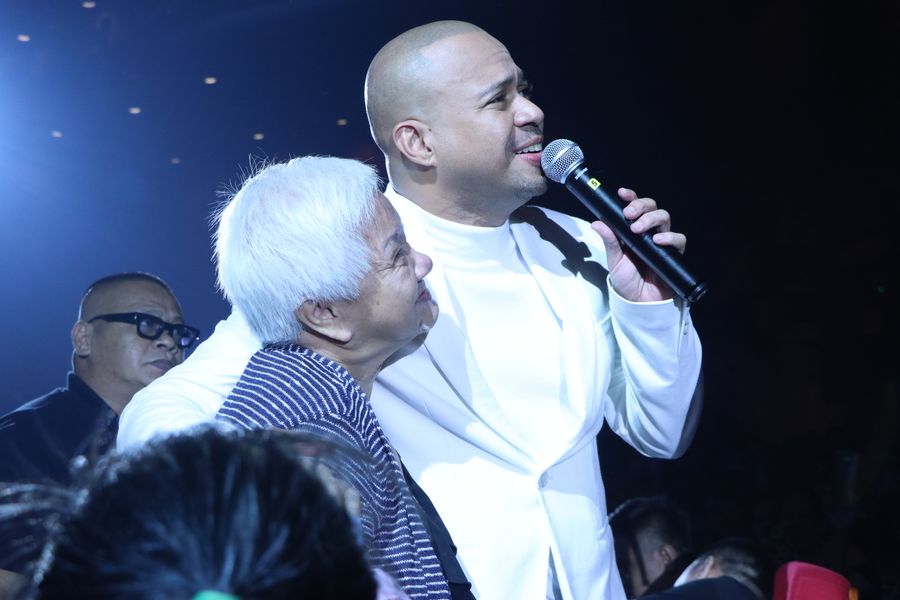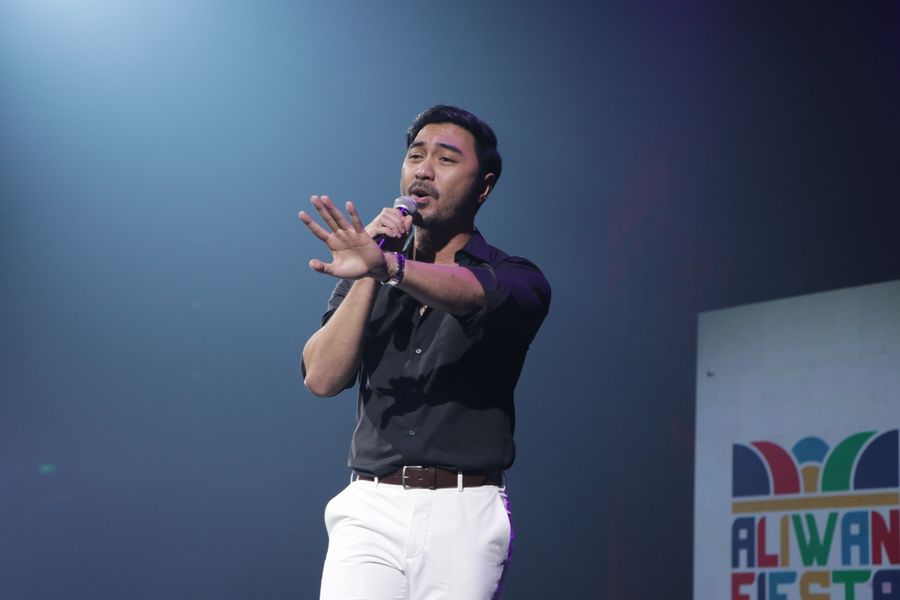 Apart from the candidate's beauty and grace, they also demonstrated their prowess as queens during the question-and-answer portion.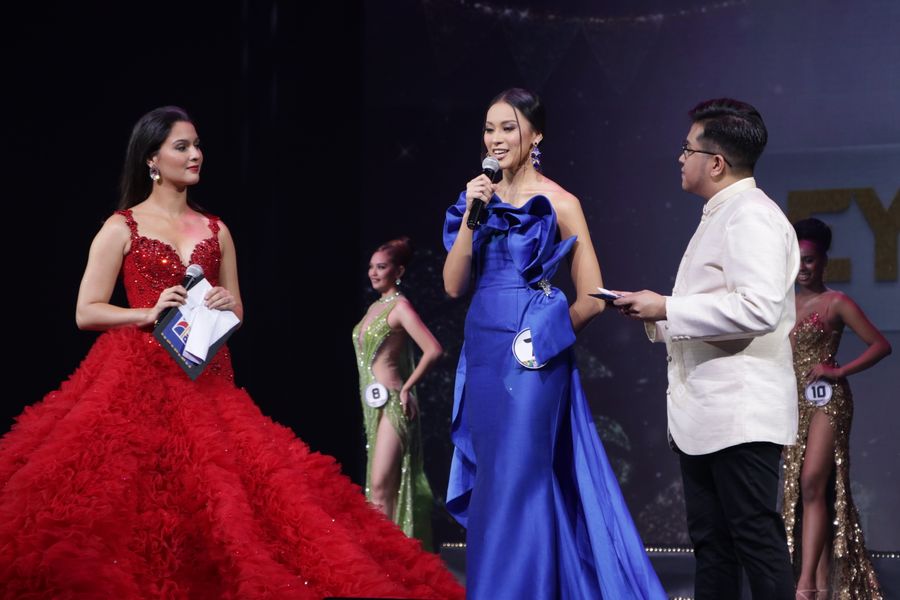 Through this, the judges and the crowd were able to gain a deeper understanding of what these queens are about to bring towards their journey to the crown.
Aliwan Fiesta Digital Queens of 2020, 2021 and 2022 were also present last night to support these lovely ladies!
Aliwan Fiesta Digital Queen 2020, Jannarie Zarzoso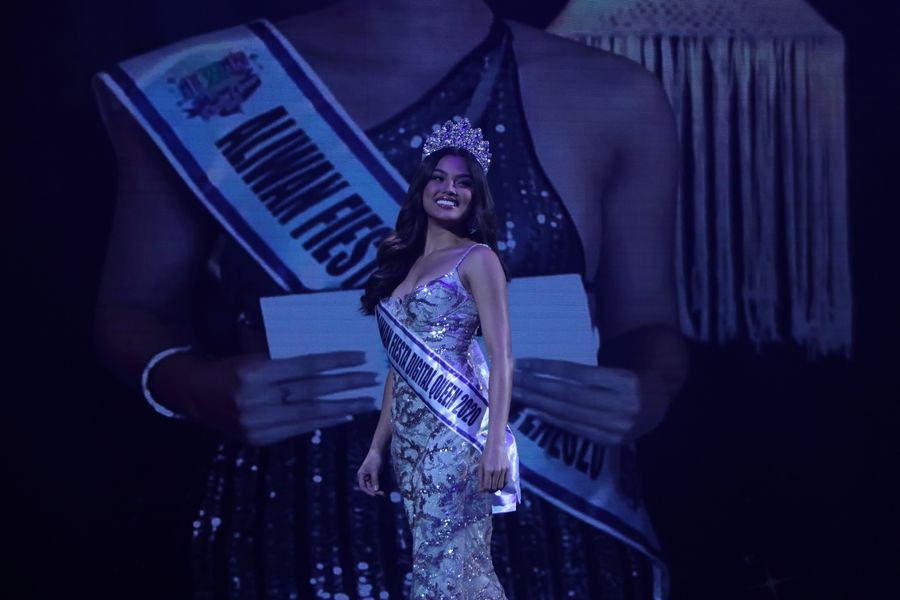 Aliwan Fiesta Digital Queen 2021, Shanyl Kayle Hofer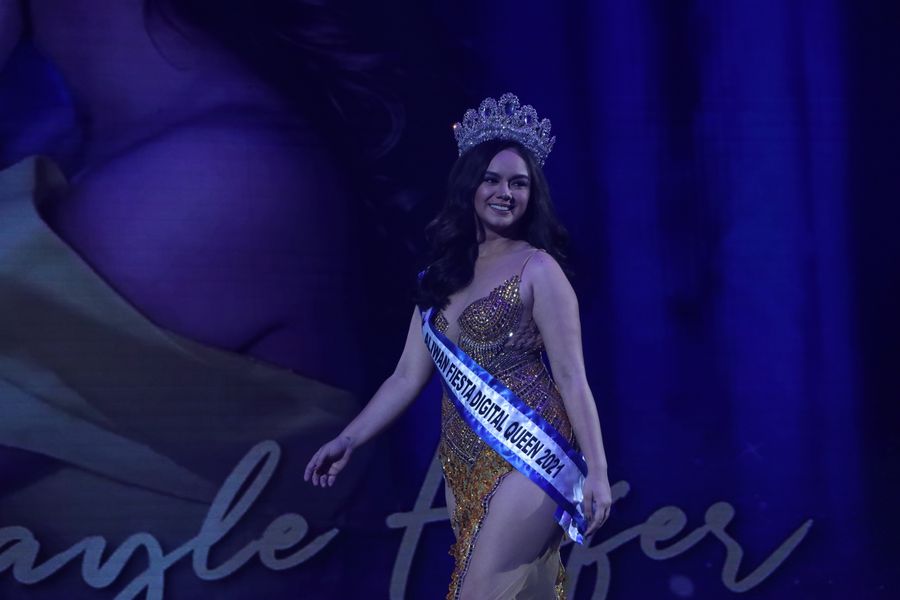 Aliwan Fiesta Digital Queen 2022, Marikit Manaois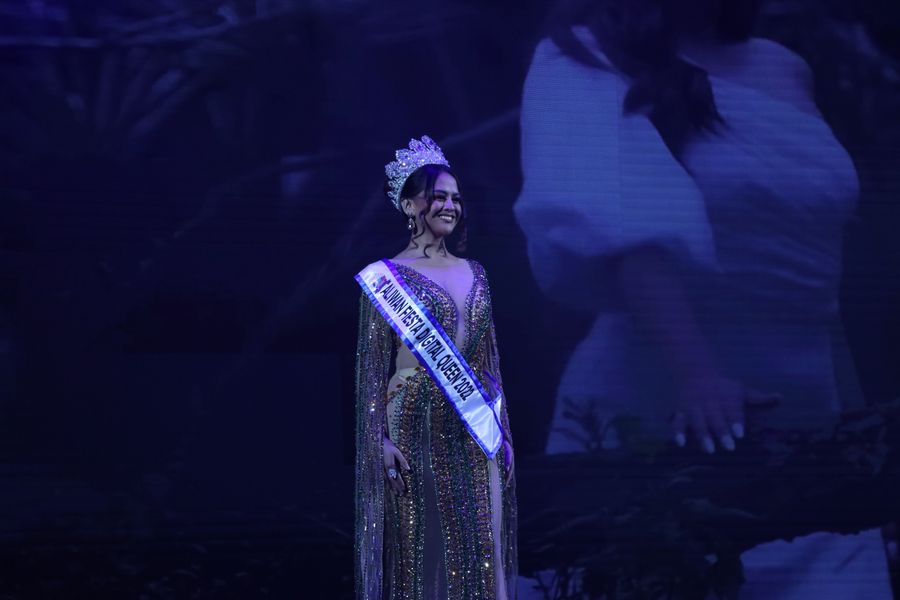 Towards the end of the night, special awards were given to some of the candidates.
Ms. Friendship are Erika Maie Sawma of Antipolo Maytime Festival and Melanie Grace Gillamac of Palawod Festival.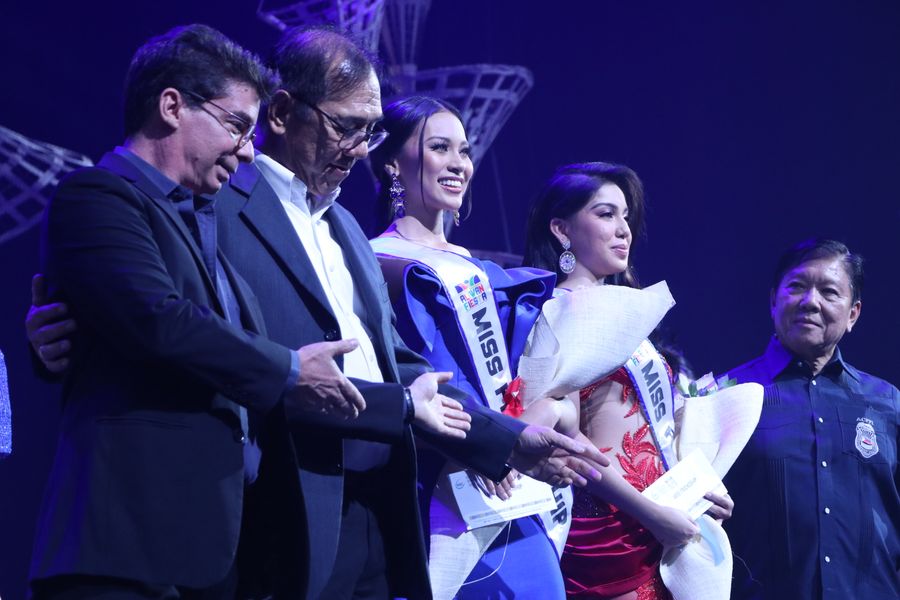 Kristine Billy Tabaday of Ayat Festival received various awards such as Miss Charm, Miss Photogenic, Best in Swimsuit and Miss White Rose.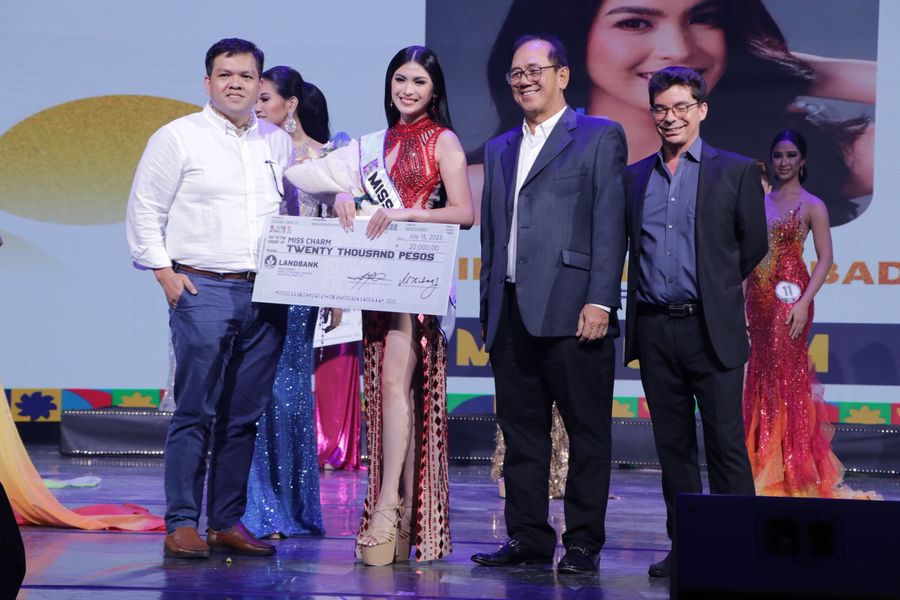 Our Miss Unique Smile award was given to Natalya Margaret Lindsay of Tagultol Fishing Festival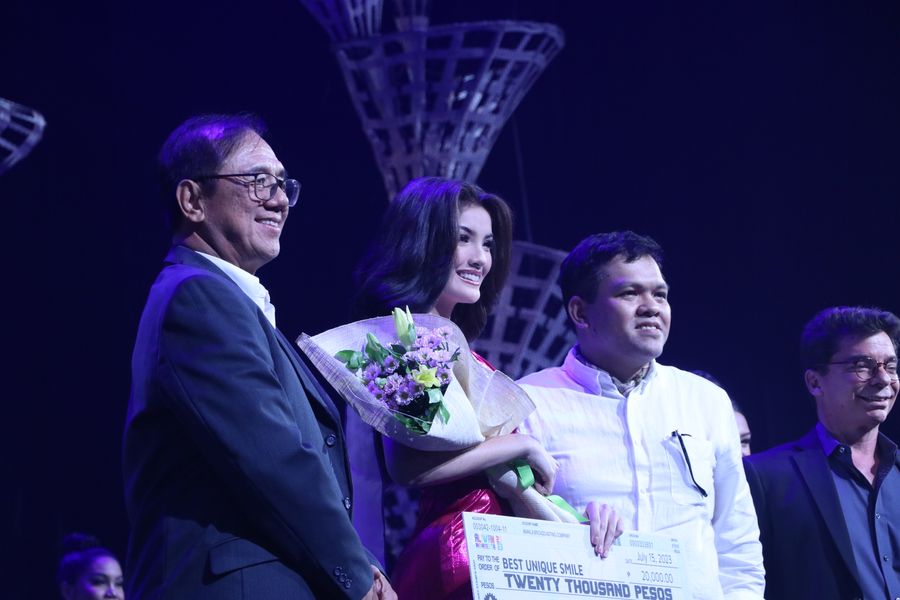 The Best in Evening Gown Award was given to Kiara Liane Wellington of Sinulog Festival.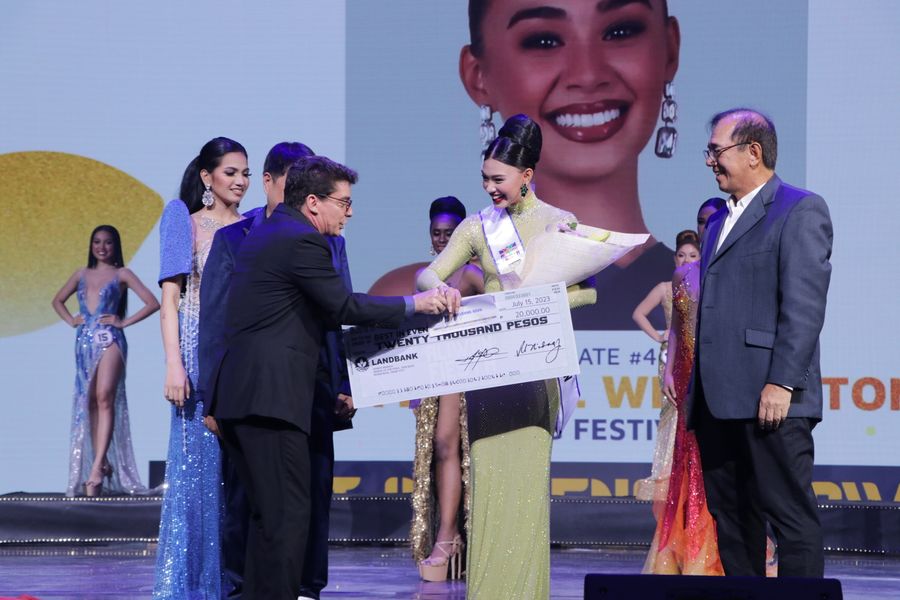 And of course, the candidate who got the most number of votes, bagging the Netizens' Choice Award is Gheneza Marie Mueller of Udyakan Festival.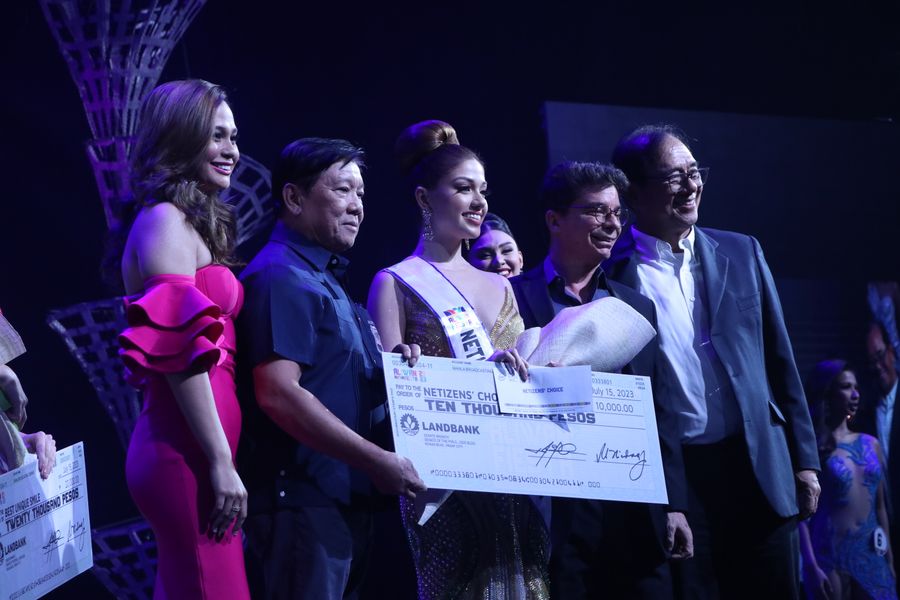 As we draw closer to the end of the competition, the question of who will be crowned as this year's Reyna ng Aliwan filled the air with excitement and suspense.
The success of this preliminary competition heads us to the most awaited event of the year: The Grand Parade, Awarding and Coronation. Night So, see you all on July 15 and together, let's mark the history with the best of the best!