The show must go on: Aliwan Fiesta Day 1 wraps up with a spectacular show despite the heavy rain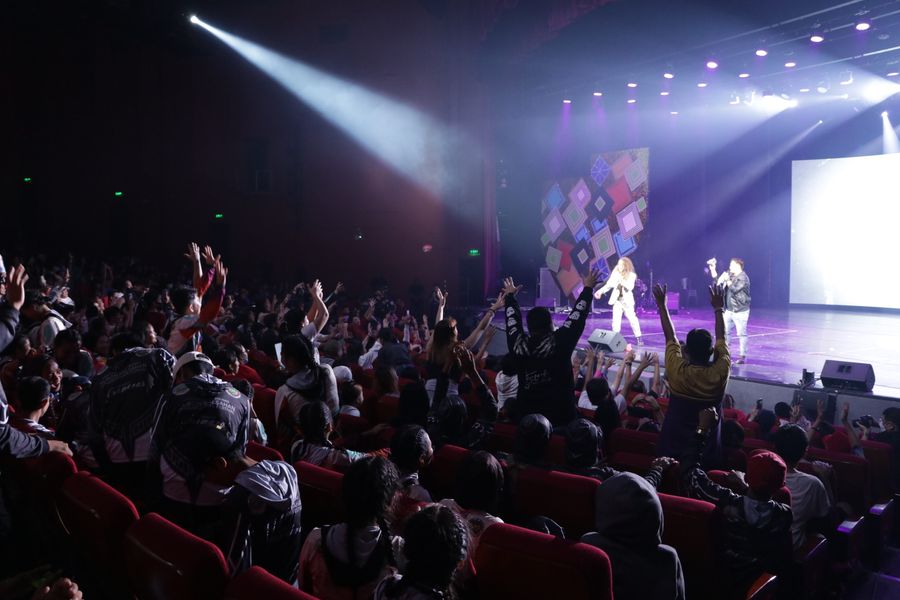 Bente Naman Jam, the Pasakalye Concert, recently concluded with an astounding lineup of performers who fueled the crowd to set the tone for this year's Grand Festival.
The first day of Aliwan Fiesta was blessed with rain, but the show must go on! To secure everyone's safety, the free concert was held at the Aliw Theater with a live telecast outside.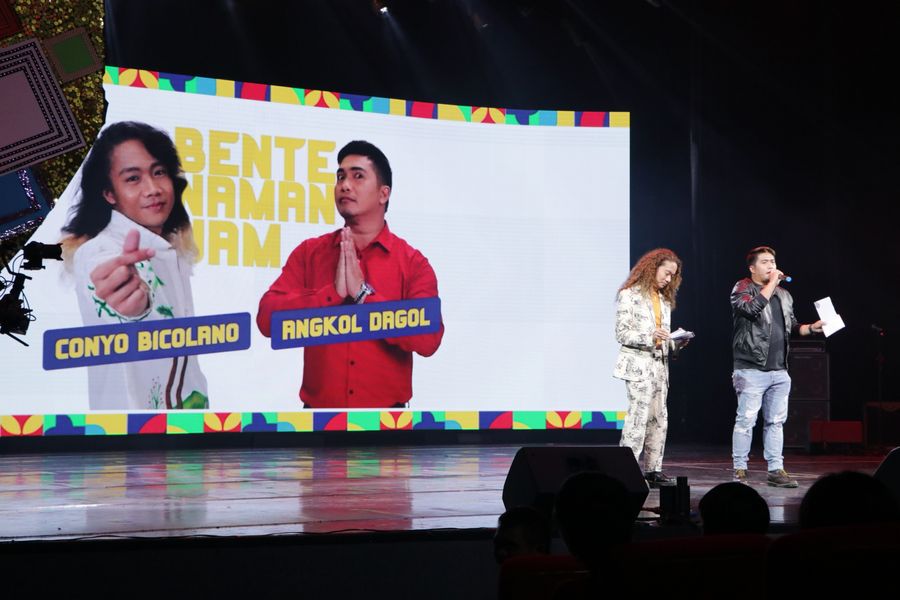 Hosted by Angkol Dagol and Conyo Bicolano of Love Radio Manila, various OPM artists mesmerized everyone through an unforgettable jam to celebrate Aliwan Fiesta's recomencement and 20th Anniversary.
The night was filled with music and entertainment as Old Fantasy, Imago, HEY JUNE, Gracenote, and SunKissed Lola showcased the sound of Aliwan through their irresistible energy and their gift of music.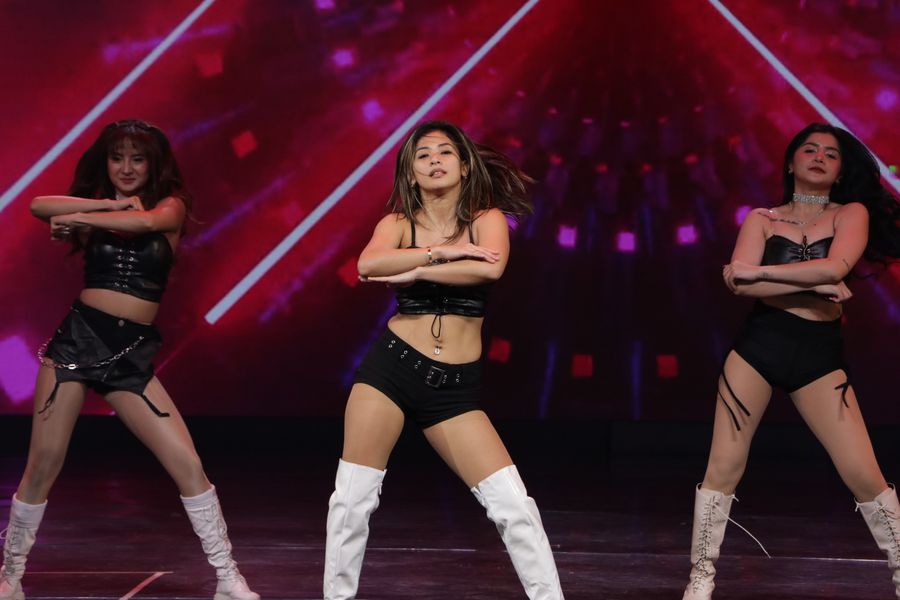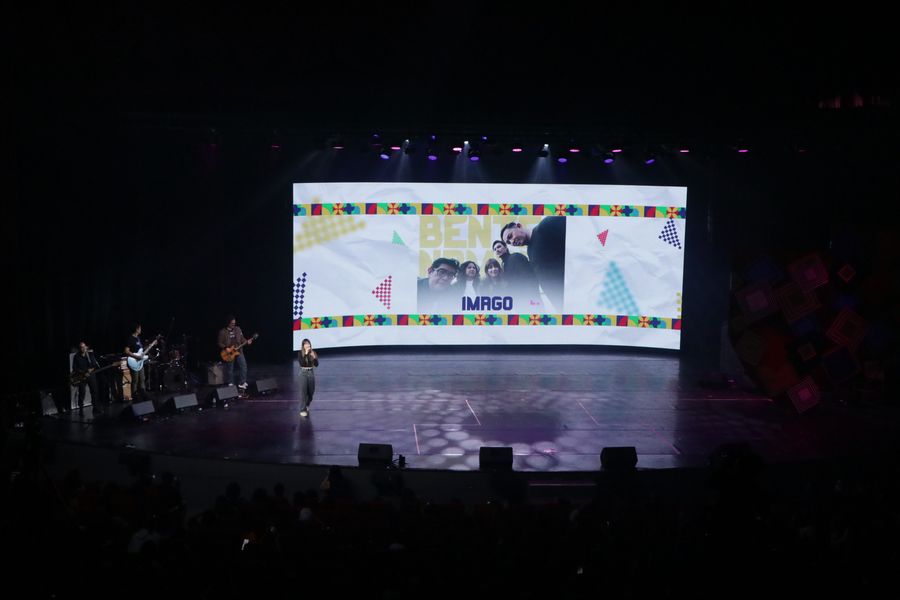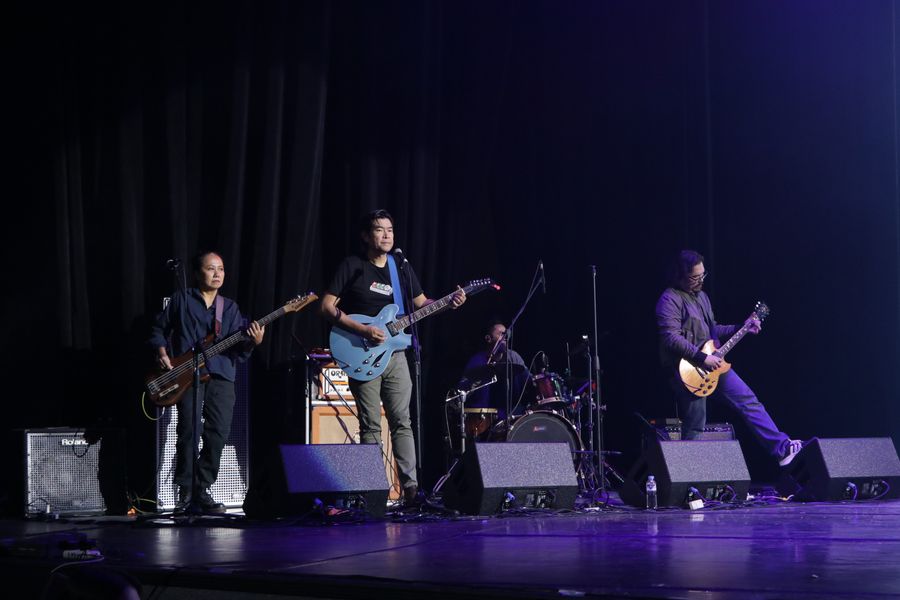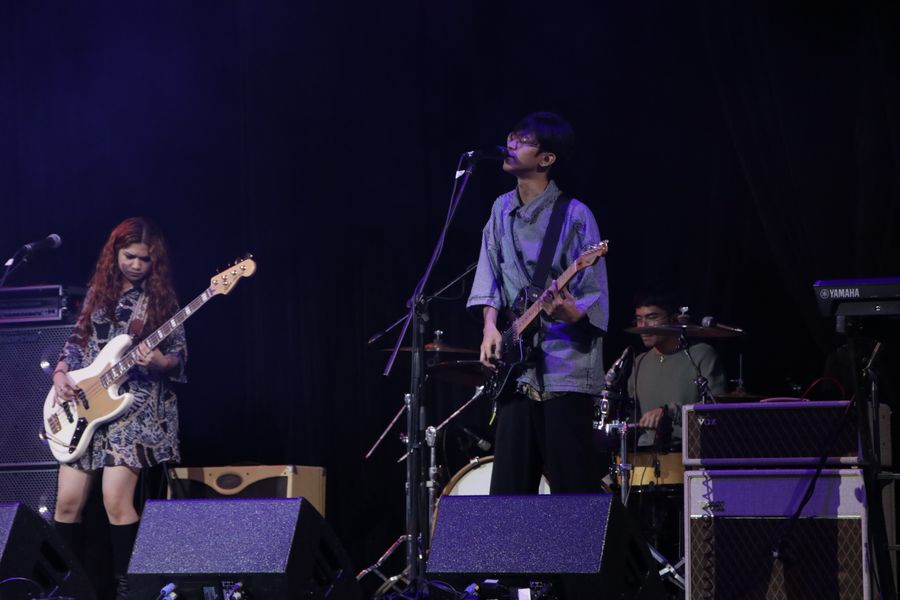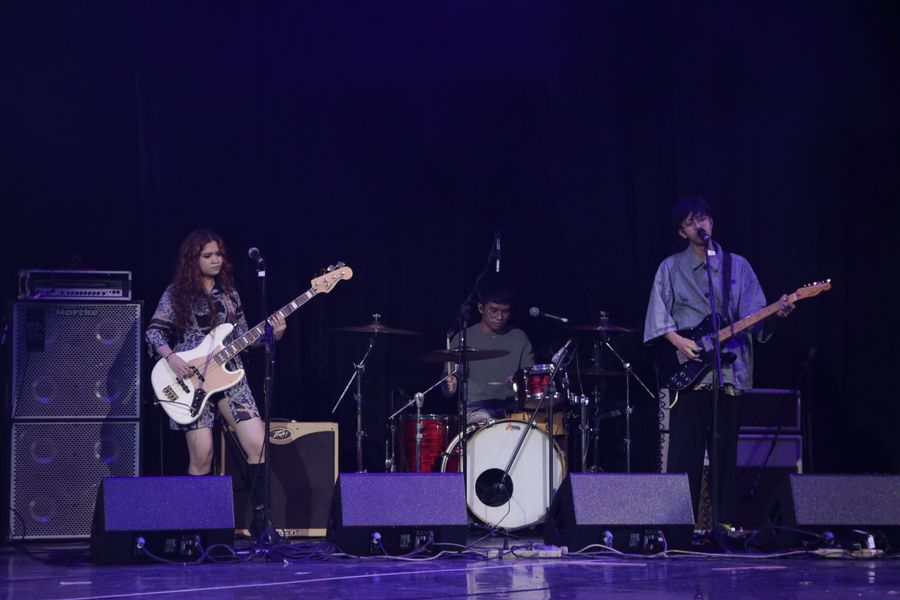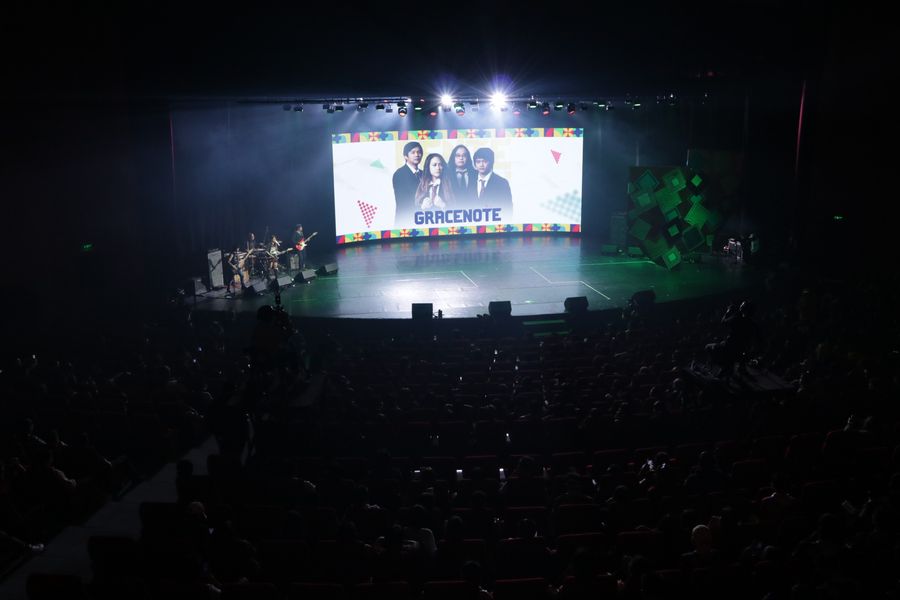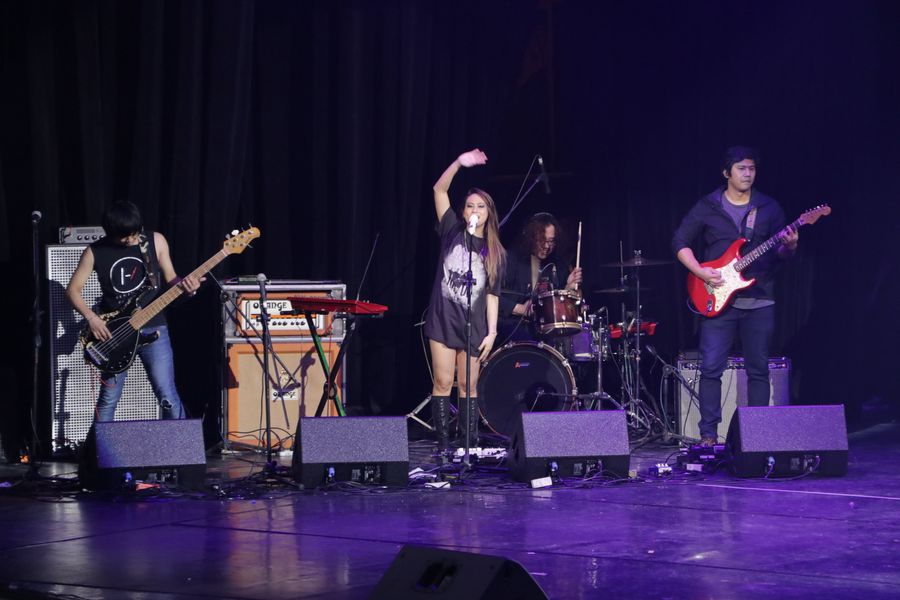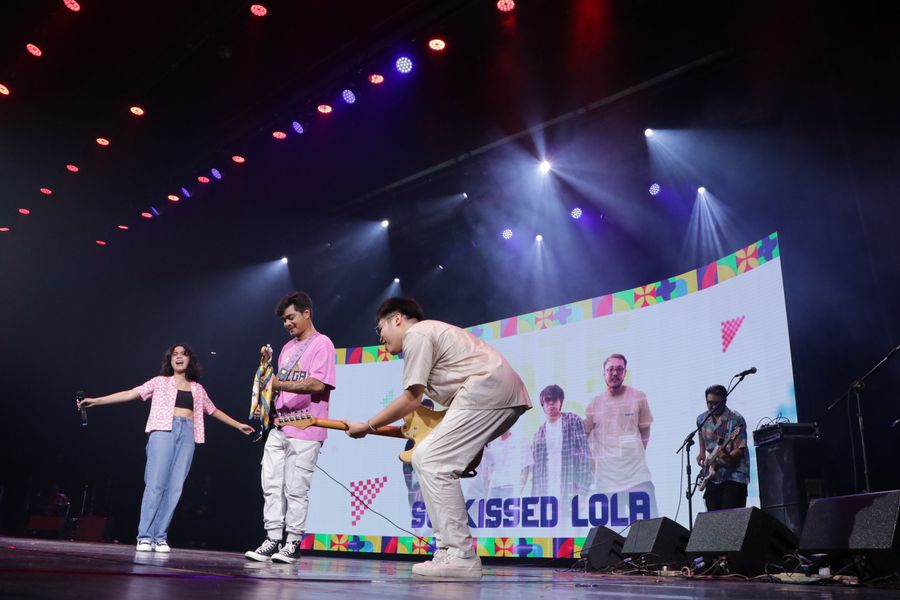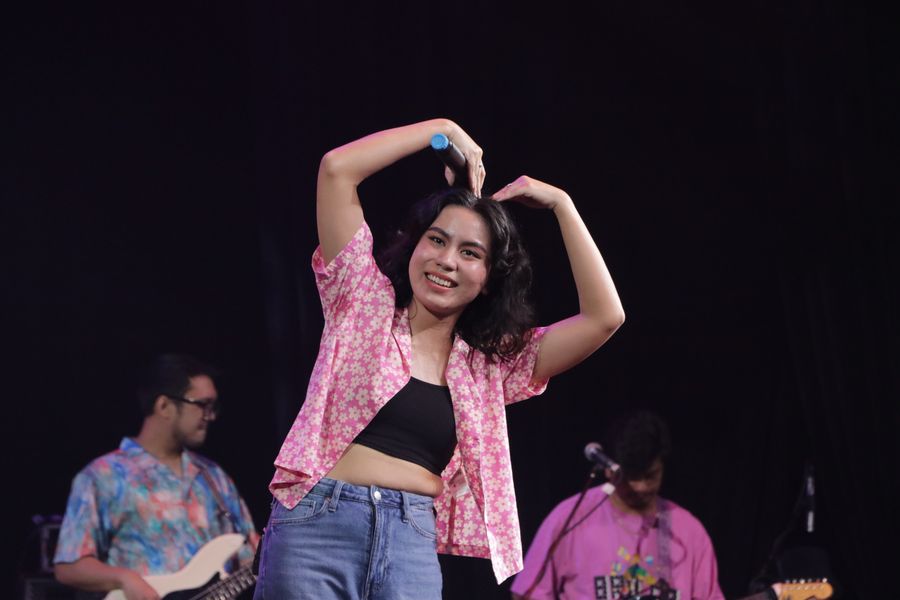 Through these exceptional performances, Pasakalye Concert highlighted the talent and passion of our OPM Artists. Moreover, these performances became a motivation and inspiration to the crowd to continue their artistic passions and embrace the Filipino culture and heritage.
Indeed, everyone had an amazing night despite the heavy rain. As the saying goes, "The show must go on!"