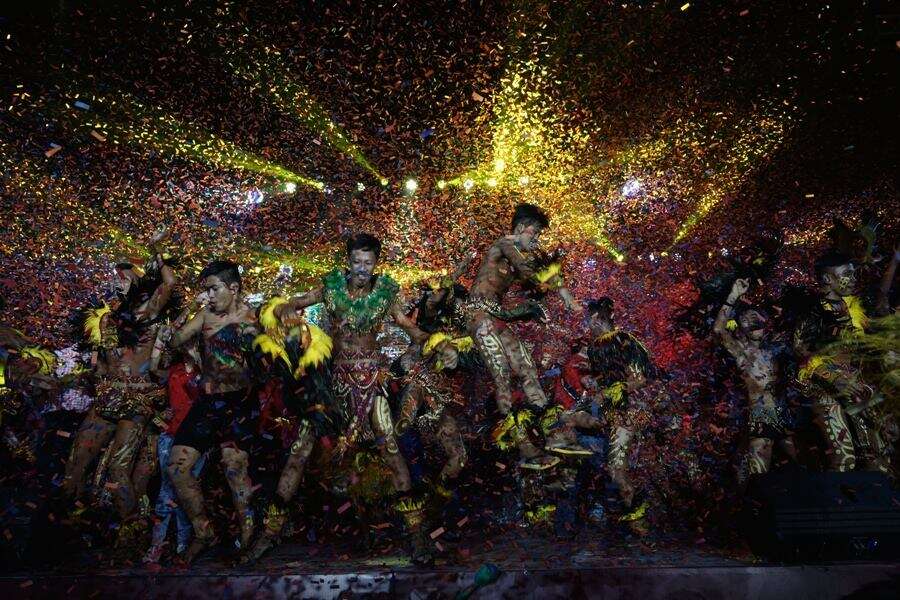 Finally, Aliwan Fiesta is back! This highly anticipated event is one of the biggest and most colorful festival in the Philippines, which aims to promote and celebrate the diverse cultural heritage of the Philippines. It also features different cultural and ethnic traditions from all over the country. So, get ready and be amazed in the sights, sounds, and flavors of the Philippines, join us explore the Aliwan Fiesta 2023 in Manila, Pasay City
Here are the main events of Aliwan Fiesta:
Pasakalye: Get ready to groove and jam as Pasakalye ignites the start of Aliwan Fiesta!
Shoppers Bazaar: Try some of the best products from the diverse regions of the Philippines, including souvenirs crafted by skilled artisans all of which is worth keeping as a Filipino memento!
Reyna ng Aliwan: This prestigious annual beauty pageant showcases the most dazzling and talented queens from all over the country!
Float Parade and Streetdance Competition: This competition showcases stunning floats and energetic dancers in elaborate costumes, depicting the diverse festivals, traditions, and history of our country.
Awarding Ceremonies: Celebrate as the winners of thrilling competitions are showered with amazing rewards such as cash and trophies!