Aliwan Fiesta Digital Queen 2022 Marikit Manaois goes to Boracay!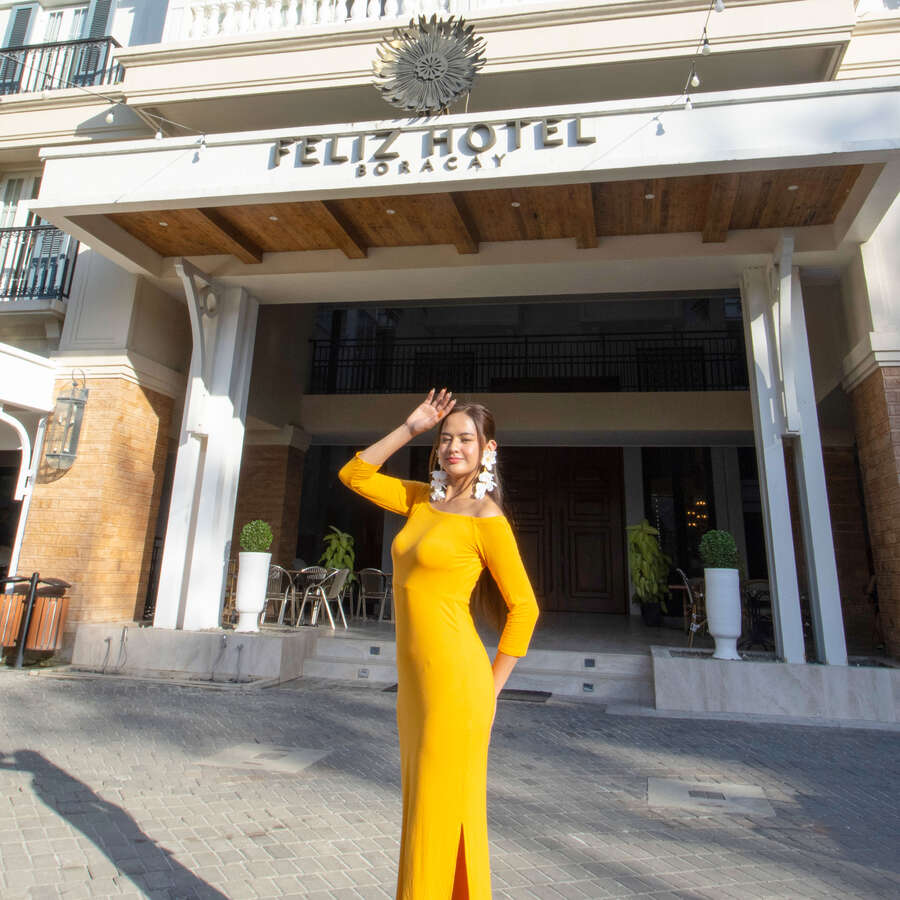 Aside from the title and cash prize, Baguio City's Pride Marikit Manaois was also rewarded with an all-expense paid vacation to Boracay with a three-day two-night stay for two at Feliz Hotel Boracay, inclusive of buffet breakfasts, roundtrip airfare, and pocket money!
Last April 21 to 23, Marikit Manaois stayed at Feliz Hotel Boracay when she visited Boracay. She got the chance to enjoy the amenities of one of the premiere hotels in the island. Marikit also enjoyed the Latin American dishes that the La Plaza has to offer. Marikit visited other islands such as Puka Beach, Dinuwid, and a few more.
Indeed, a fun and relaxing island getaway for our reigning Aliwan Fiesta Digital Queen.