Aliwan Fiesta 2023: The most-awaited festival is coming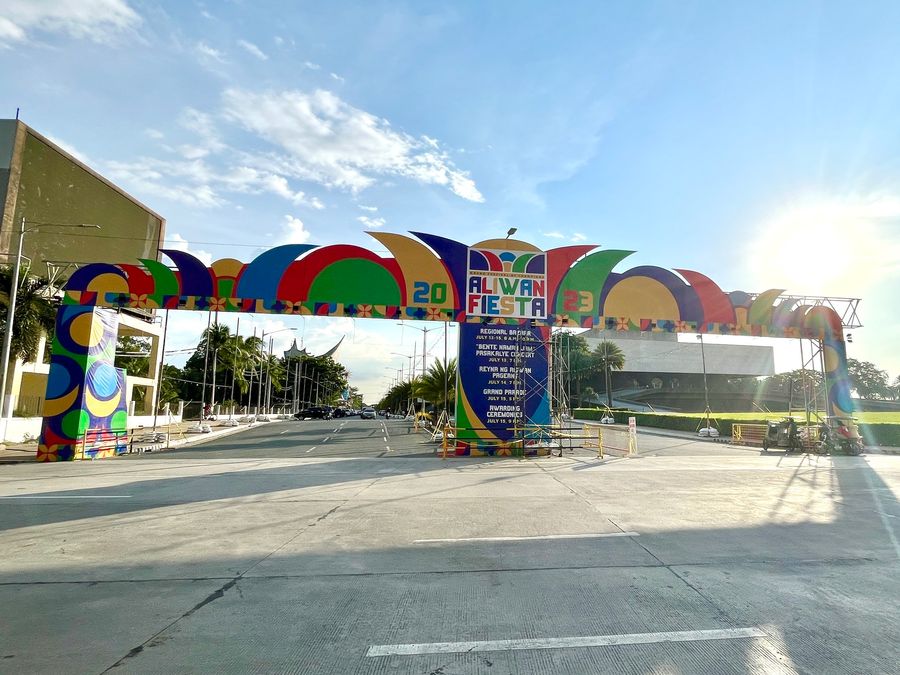 ALIWAN NAAAA!!!
The long wait is over! We are now once again welcoming you to one of the greatest, enthusiastic, and fun fests at Pasay City. With exciting hosts, concert, pageant, and parade, you'll definitely be enthralled by these different shows that we have for you at the table.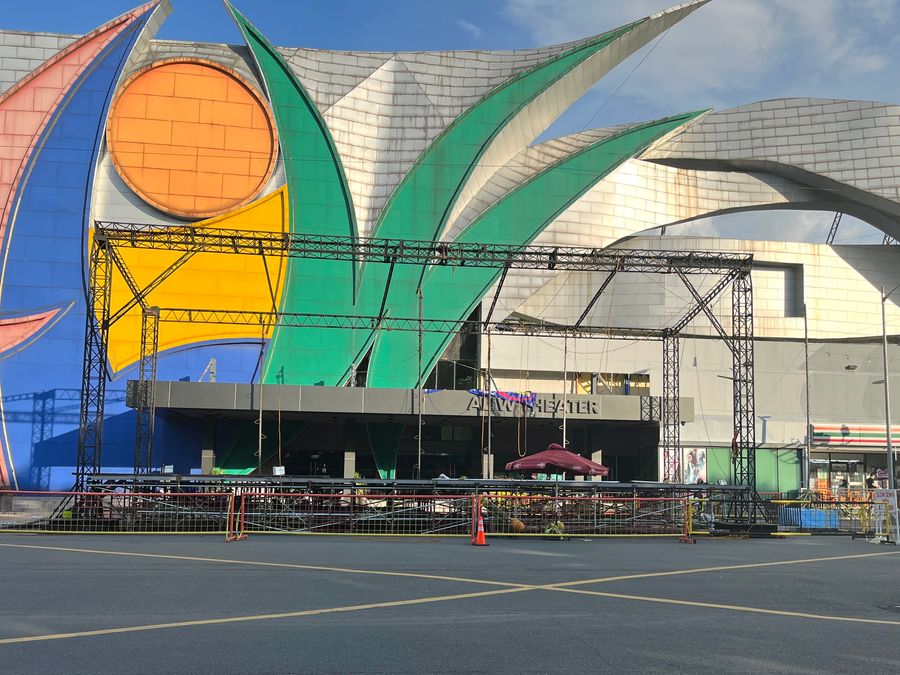 This week, we are excited to share and re-introduce the live performances and give you again the feels and experience of Aliwan 2023! Here are the following events that we will be expecting at Aliwan Fiesta: there will be a Regional Bazaar where you will experience different food delicacies, crafts from different regions of our country, clothes, etc. You can visit these carts and booths from July 13 to 15 starting at 8AM to 10PM. We will also be experiencing a spectacular Pasakalye concert, "Bente Naman Jam" where a lot of artists and bands will be performing, such as Imago, Sunkissed Lola, Hey June, and many more on July 13 at 7PM We will also be witnessing the beauty and brains of each contestant in Reyna ng Aliwan on July 14 at 7PM in front of Aliw Theatre. On July 15, 5PM, there will be a Grand Parade. This parade is going to be exciting because of the new route. Finally, the Awarding Ceremonies will take place on July 15 at 9PM onwards.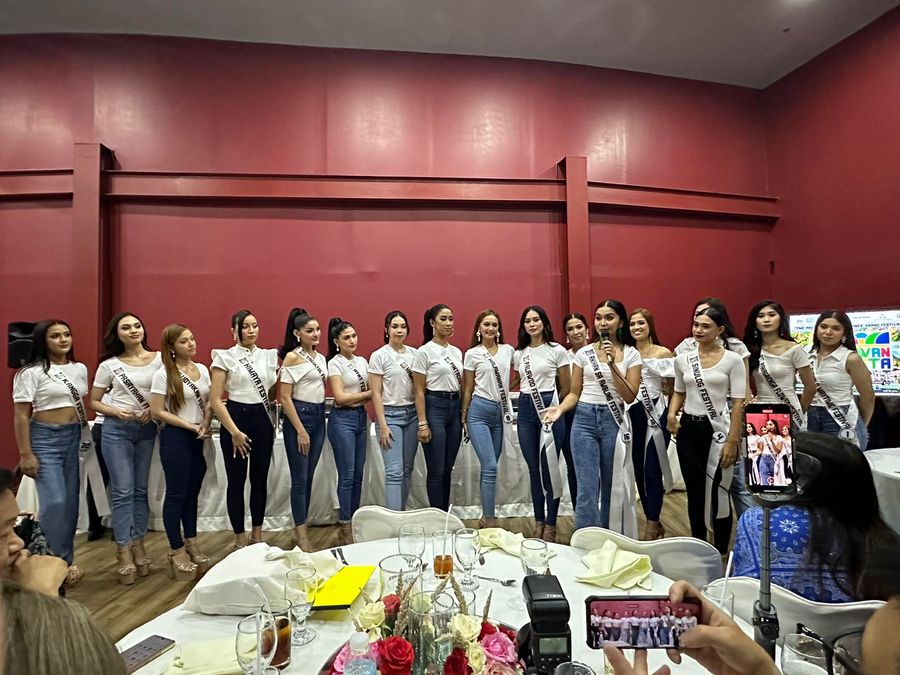 Last Monday, July 10, the Manila Broadcasting Company warmly welcomed our beloved Reynas for an early morning visit. The event kicked off with the much-anticipated first media conference of their exciting tour. Following that, the ladies had the distinct opportunity to visit and interact with four prominent radio stations, including Easy Rock, Radyo Natin, Yes! The Best, and Love Radio. Today also concluded with another press conference expertly hosted by DZRH FM radio. It was a truly memorable day filled with insightful discussions and delightful interactions with your Reyna's tour here at MBC.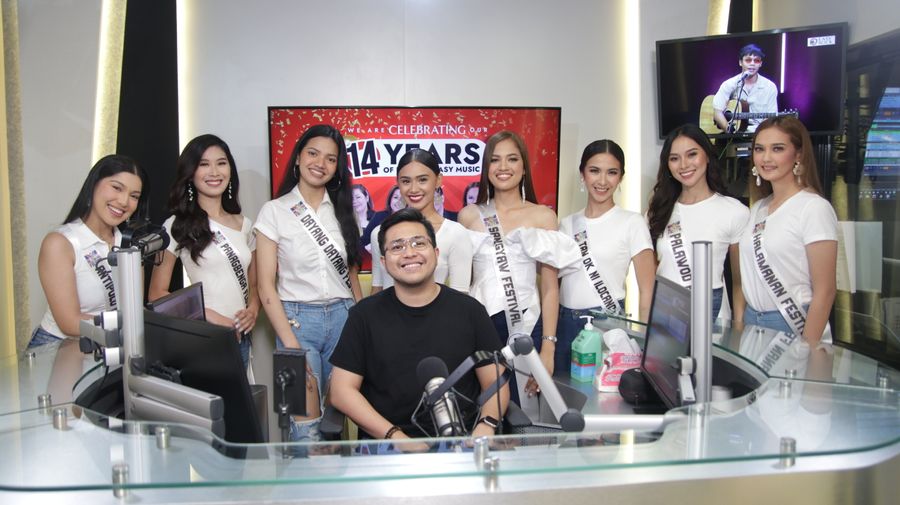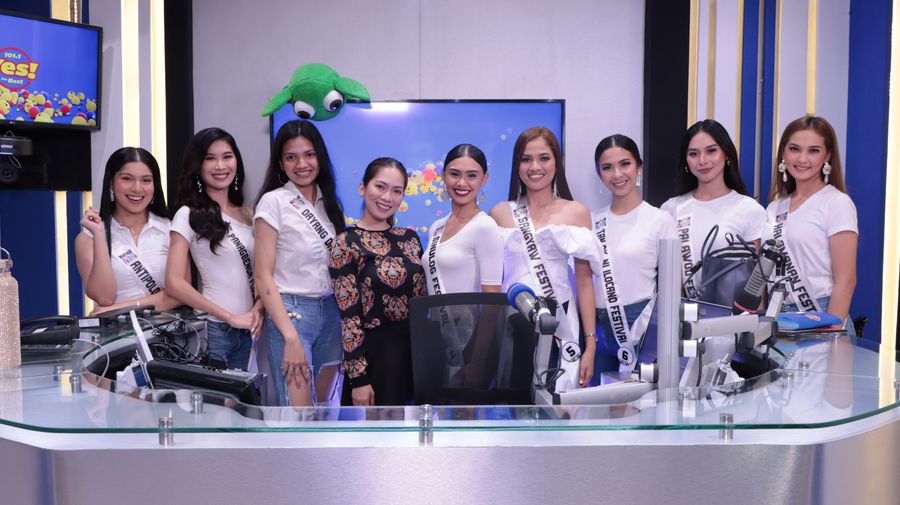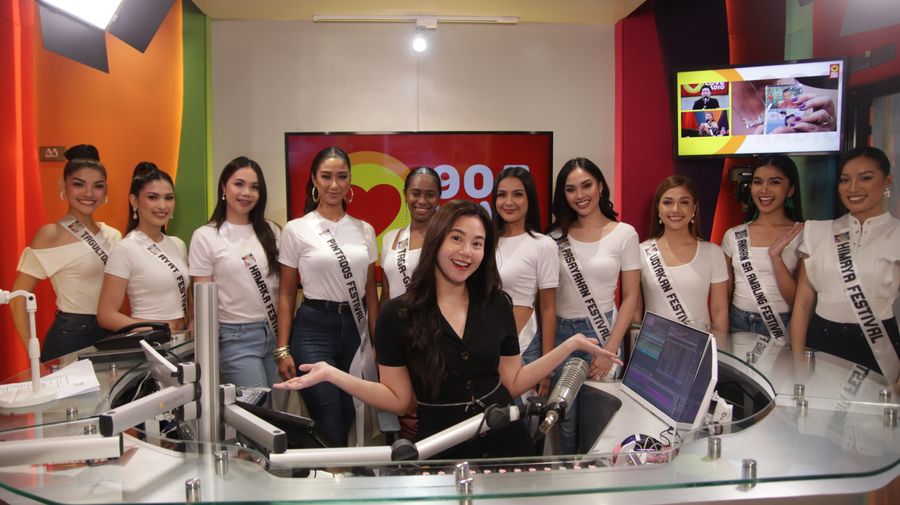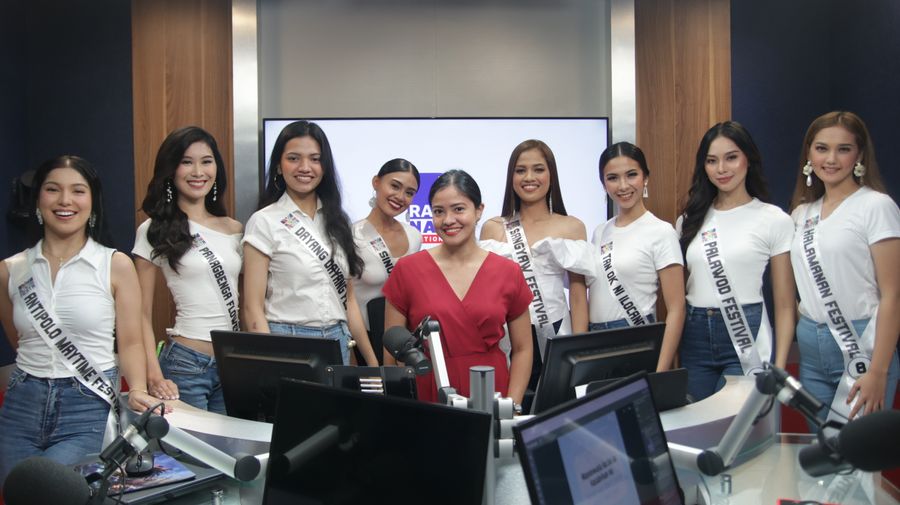 With just two days remaining, it's time to mark your calendars and to get ready for an unforgettable experience! Prepare to be dazzled by the captivating performances, indulge in mouth-watering delicacies from various provinces, and immerse yourself in an incredible three-day journey of fun and excitement in Pasay City. Don't miss out on this incredible opportunity to create lasting memories and join in on the festivities!
Again we are inviting you to join us this coming July 13-15, 2023 to one of the most-awaited feast of the year.
See you at Vicente Sotto Street at Pasay City everyone!