Opportunities for Regional Trade at Aliwan Fiesta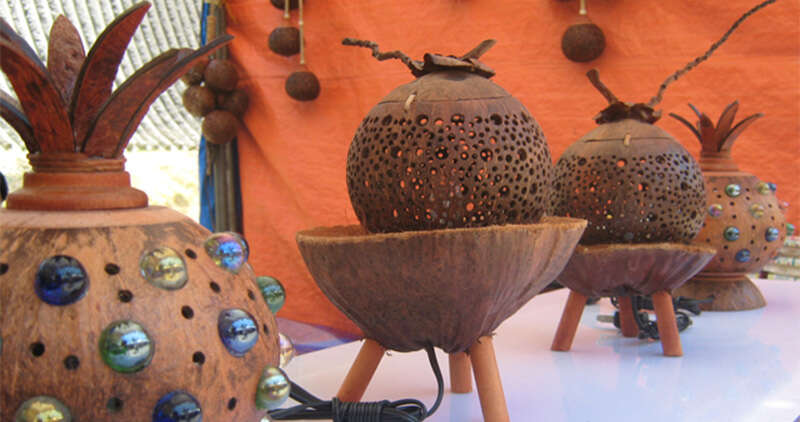 Summer is not only the best time to escape the heat of the city and explore the islands' more rustic charms. This is also the season when local and foreign tourists savor local delicacies and shop around for specialty products that would cost only a fraction of normal retail prices in the city.
After a four-year hiatus imposed by the pandemic, Aliwan Fiesta, the grand cultural extravaganza produced by Manila Broadcasting Company in tandem with the Cultural Center of the Philippines to bring together the country's major festivals in just a single venue, once again presents the perfect opportunity to showcase regional trade in its three-day Shoppers Bazaar at the CCP Complex. Those who have outstanding products to sell from the different areas of the country are encouraged to display their wares at the booths available during the event, which takes place on July 13-15, 2023 just off the MBC head office along Sotto Street.
Elevating shopping to an art form and cultural phenomenon, Aliwan Fiesta hopes to guarantee the buying public with quality "pasalubong" made by the country's finest craftsmen. Boutiques specializing in island RTW, footwear, jewelry, and accessories, along with handicraft shops, stores/restaurants selling gourmet delicacies, even fruit and flower farms are invited to take out their respective kiosks in a unified effort to highlight national pride and regional identity. Weaving cooperatives, tribal showrooms, free-trade organizations and other NGO's marketing local produce as part of the creative industries sector are also welcome.
Now on its 20th year, Aliwan Fiesta's Shoppers Bazaar has shown that the best finds are not always at the malls, but at the traditional "tiangge" or flea market. Shop-a-holics who would normally plan an extensive shopping spree throughout the islands have had to exercise even more restraint in this one-stop-shop. Food, houseware, garments, accessories, and even herbal medicine have drawn shopping habitués to Aliwan Fiesta year after year For enquiries, please contact Teray Rivas / Leny Vicente / Davon Panzo at 02.8832.3249, via mobile numbers 0917.865.8699 / 0917.866.3973 / 0956.634.2511, or by emailing [email protected].