Schedule of events for the highly awaited return of Aliwan Fiesta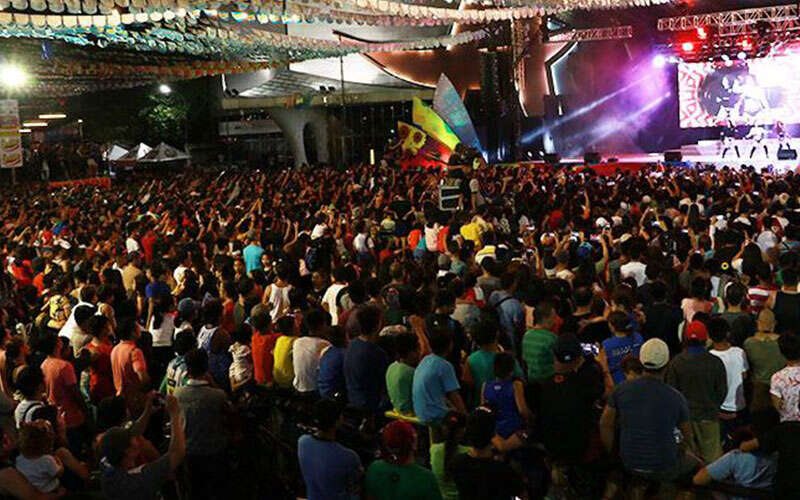 As we count the days to the grand comeback of the Philippines' Grandest Festival, Aliwan Fiesta goers are all agog about what to expect during the three-day cultural event that will happen at the CCP Grounds on July 13-15, 2023.
Aside from the highly anticipated float parade that will encompass the showdown among streetdance contingents and the beauteous candidates for Festival Queen, Aliwan Fiesta will also showcase a regional bazaar with products from various parts of the country. On the first day, OPM artists will take center stage during the "Bente Naman Jam" Pasakalye concert. Stay tuned for the exciting lineup as this concert is also a celebration of the 20th year of Aliwan Fiesta.
Everyone is excited to meet the beautiful and talented ladies competing for the title of Reyna ng Aliwan; the pageant will be held on the second day .
Following the highly anticipated grand parade on day 3 are the Awarding Ceremonies, which will also feature special performances by guest artists.
Here are the important dates and times that you must remember:
Mark these dates because we don't want you to miss any activity during the three-day event of Aliwan fiesta!
Makiisa, makisaya, pista'y narito na! Stay tuned for more updates!